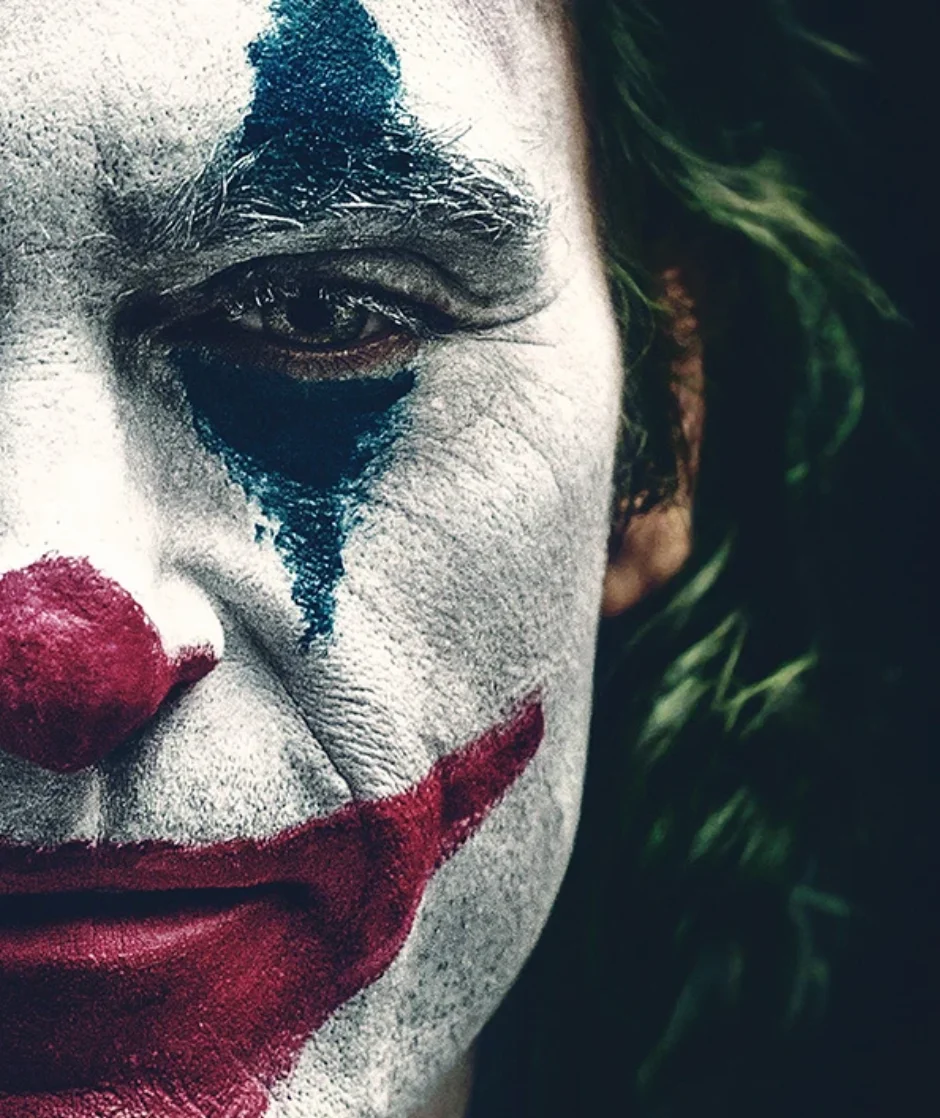 Why JOKER Could Trigger Some Viewers With Mental Illness
by Mindy Morgan
→
I went to this movie knowing it would tackle mental illness. Having bipolar disorder myself, I thought it would be interesting. I didn't know what I was in for.
It was a deeply disturbing character study that, well… disturbed me. I thought I might let some folks know what they're in for.
Arthur Fleck wants one thing: help. Help with his dark thoughts. More medication and better therapy. His life is overwhelming and lonely. This is a trigger for some people.
He discusses suicide and puts a gun to his head many times. He does these things with a smile — another trigger for many of us.
He has a mental illness, has been hospitalized & experienced childhood trauma. Scenes of abuse occur. This is another trigger to watch out for. →
Have you seen Joker? What was your take?
He becomes homicidal. He says this is because he's forgotten and neglected in his mental illness. This may offend or put off some people with mental illness.
Most of us would never be capable of such carnage, but this film depicts untreated mental illness as one of the primary drivers of his homicidal behavior.
I work in the mental health field. Untreated mental illness can indeed cause some upsetting symptoms and behaviors. But...
But these symptoms don't represent the norm, and most of us with mental illness look nothing like Arthur. →
This is a complicated film. It may leave those with mental illness feeling attacked.
It was hard to swallow, but I still loved it. It was thought-provoking. I just hope it doesn't cement false viewpoints about "dangerous mentally ill people."
Swipe up to read Mighty contributor Mindy Morgan's full take & share your own.
JOIN OUR MIGHTY COMMUNITY. DOWNLOAD THE APP NOW.
Created with