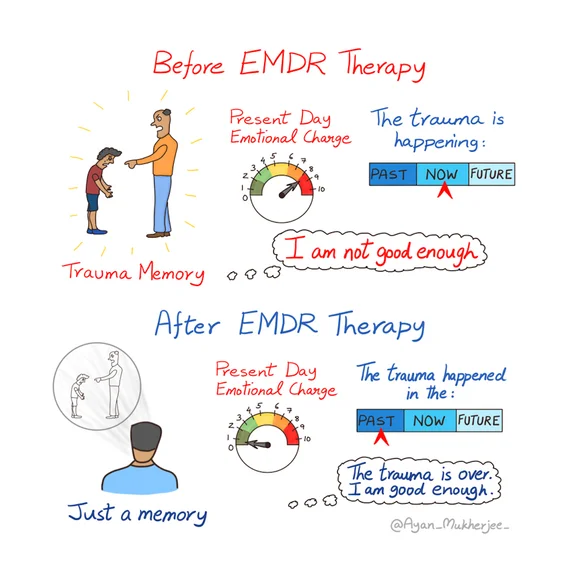 Graphic Shows How EMDR Therapy Can Help With Past Trauma
How can EMDR therapy help you?
EMDR stands for eye movement desensitization and reprocessing. In simplified terms, EMDR is a process that helps to kickstart the brain's information processing system, especially for trauma memories. These memories can then get digested and processed by the brain.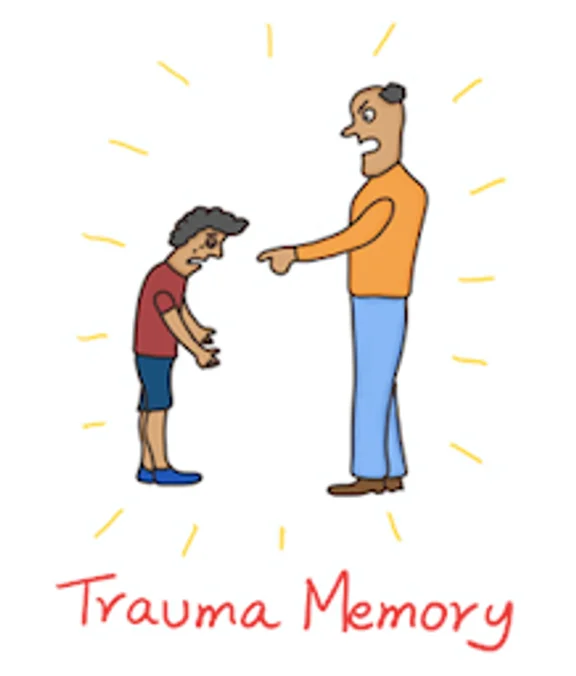 When trauma happens, our brain's information processing system can get stuck. Later when you are triggered, you may get pulled back to this unprocessed memory, bringing back all the emotional charge associated and subconsciously it may feel like the trauma is happening NOW.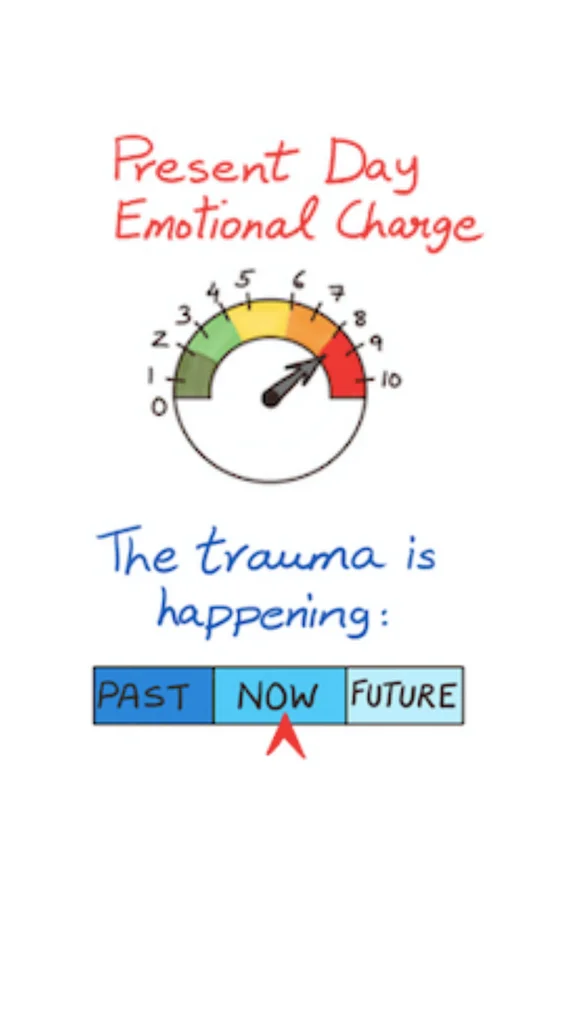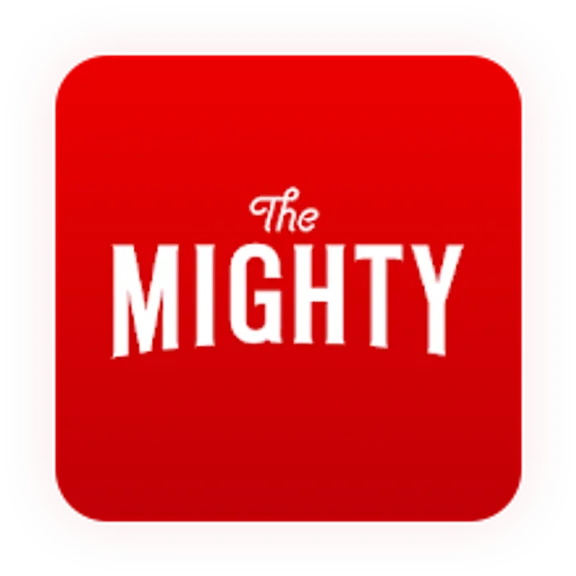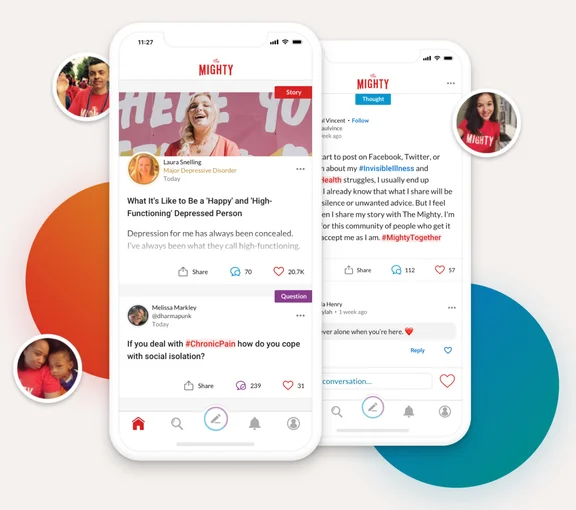 "So helpful to have a supportive community in my pocket"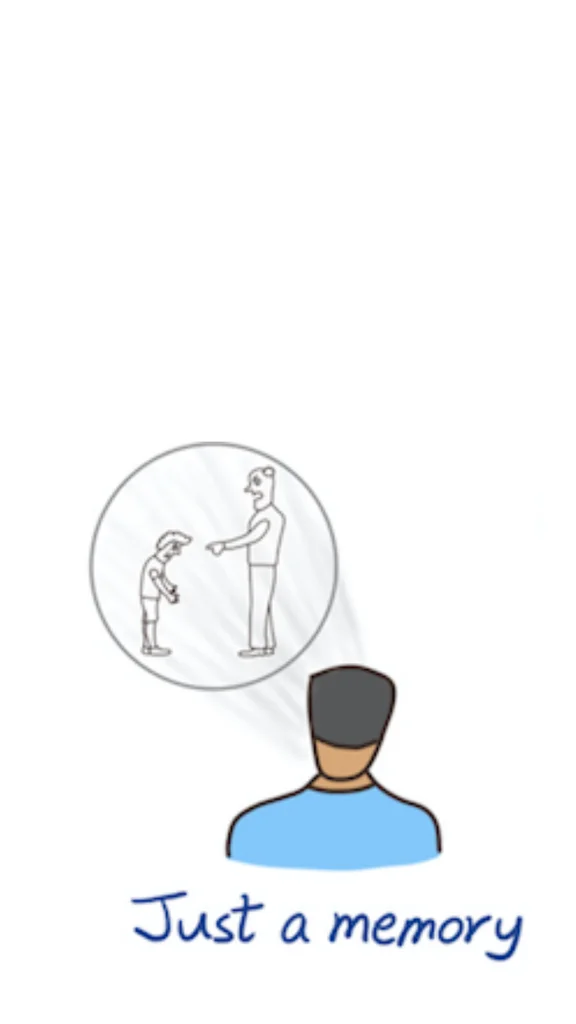 Once processed, these memories lose their emotional charge. We then know within our gut, that this is just a memory from the past and that it is not happening now.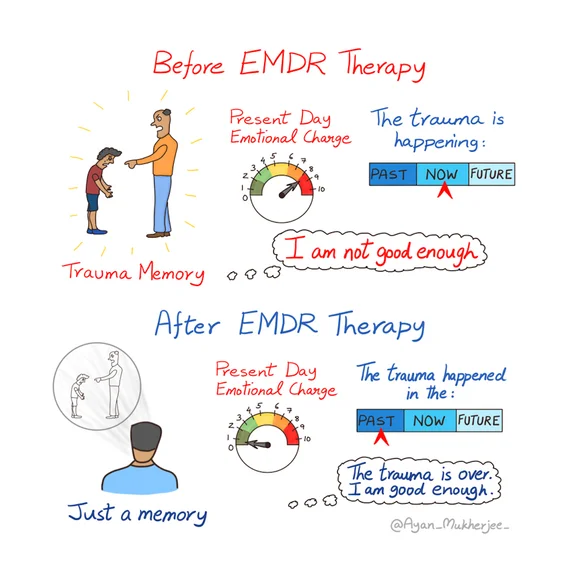 Where to Learn More
Learn more about EMDR, trauma and trauma therapy through Ayan Mukherjee's graphics on Instagram or Therapy Illustrated.