15 Ways You Can Support a Friend With Chronic Illness Who's Struggling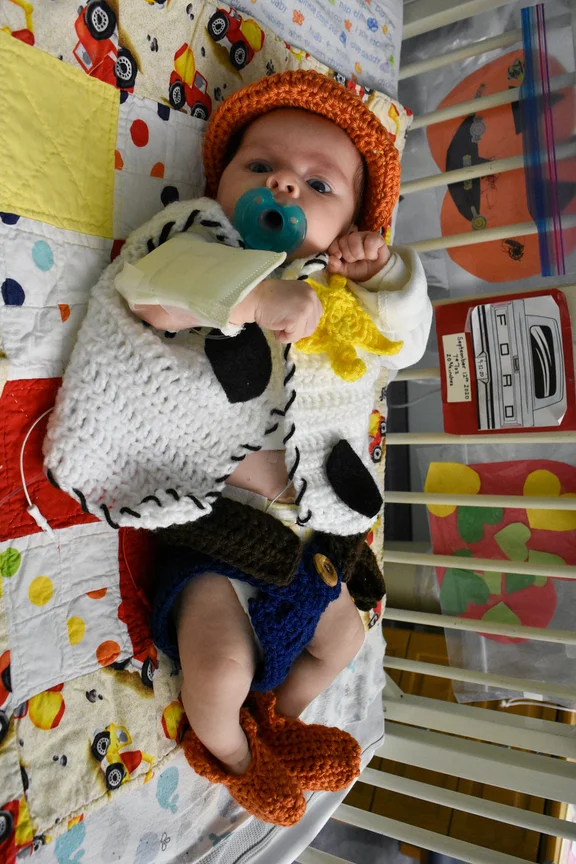 NORI OVERSIZED FAUX FUR COAT
The oversized Nori Coat offers superior warmth, and is perfectly paired with leggings or slim-cut jeans for a contrasting fit.
The new shoes have adaptive components like oversized double zippers, rear pull tabs and toggle-adjusted stretch laces, which make them accessible to more people, especially in the disability community.
UGG and Zappos Adaptive came together to create UGG Universal, an inclusive footwear collection that features many classic styles from UGG, best known for its boots.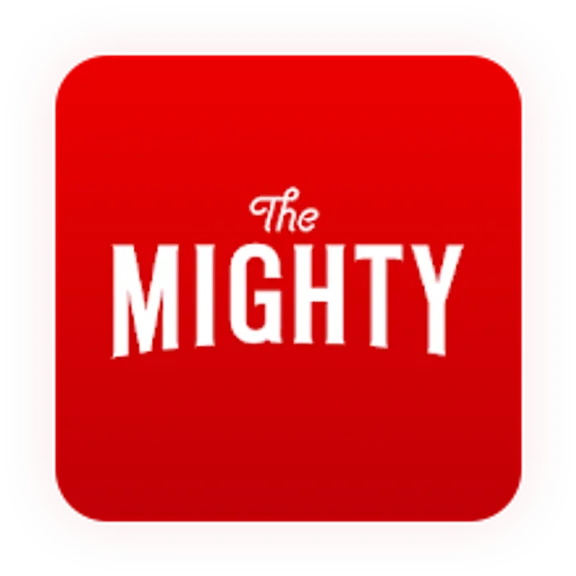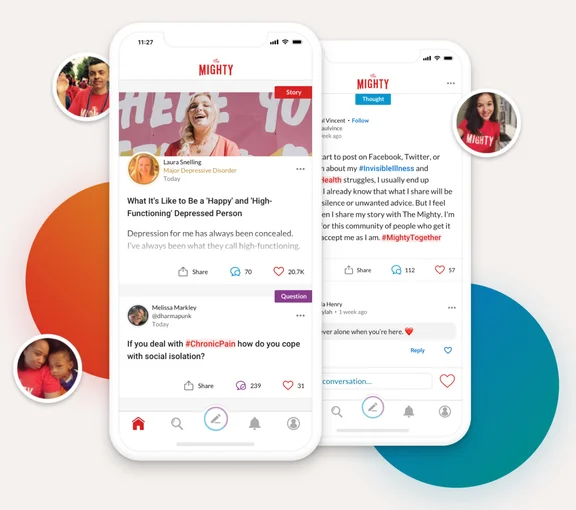 Give support, Get support with The Mighty app
Stylist Stephanie Thomas created Cur8able to curate adaptive clothing for the disability community from a range of designers.
There is a financial incentive for companies to create adaptive clothing. According to Vogue Business, the "global market for adaptive clothing is expected to be valued at nearly $400 billion by 2026."
A 2018 study from the University of Missouri found that the lack of accessible clothing may be a barrier for disabled people looking for work.