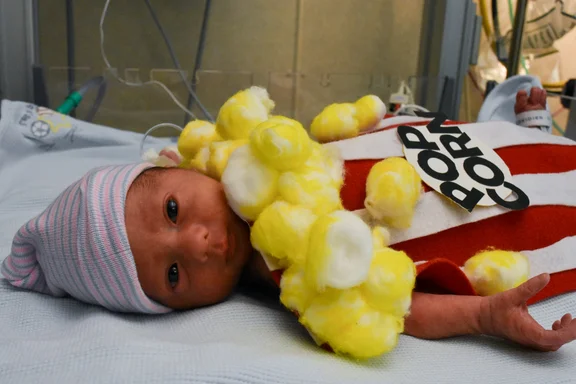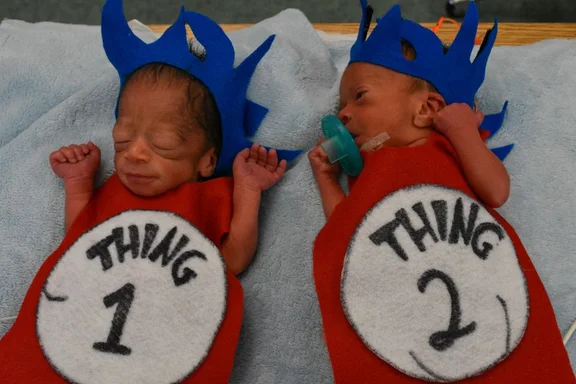 Hospital Adorably Dresses Up NICU Babies for Halloween
Photos Courtesy of Tallahassee Memorial HealthCare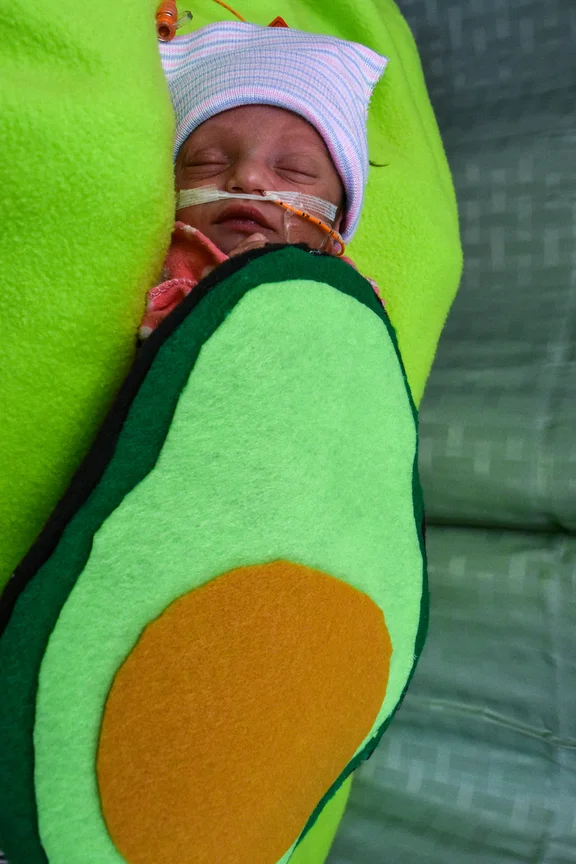 Tallahassee Memorial HealthCare (TMH), a high-risk labor and delivery unit and NICU in Florida, helped its smallest residents get into the Halloween spirit.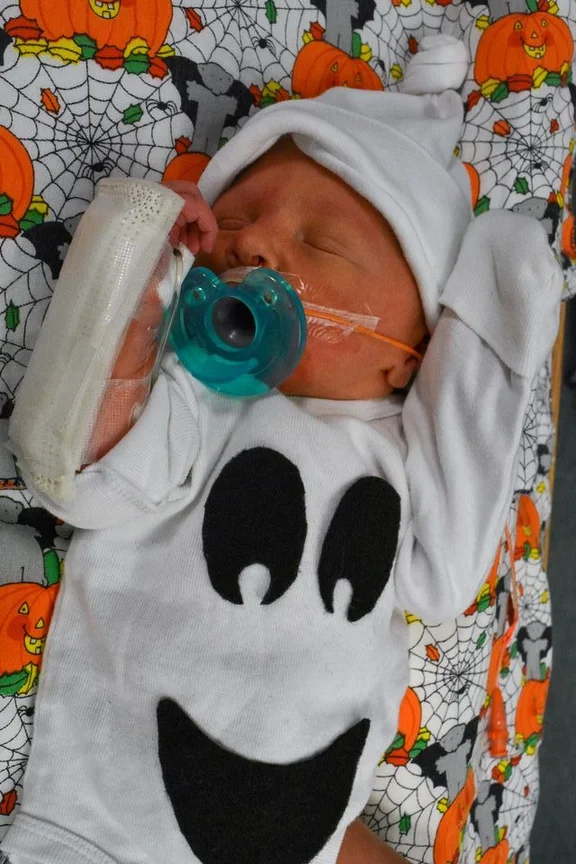 Tallahassee Memorial said bringing a little bit of Halloween fun to the NICU helps make the unit more comfortable while bringing families a little bit of extra joy during a stressful time.
Mighty contributor Olivia Gordon shared how difficult having a baby in the NICU can be.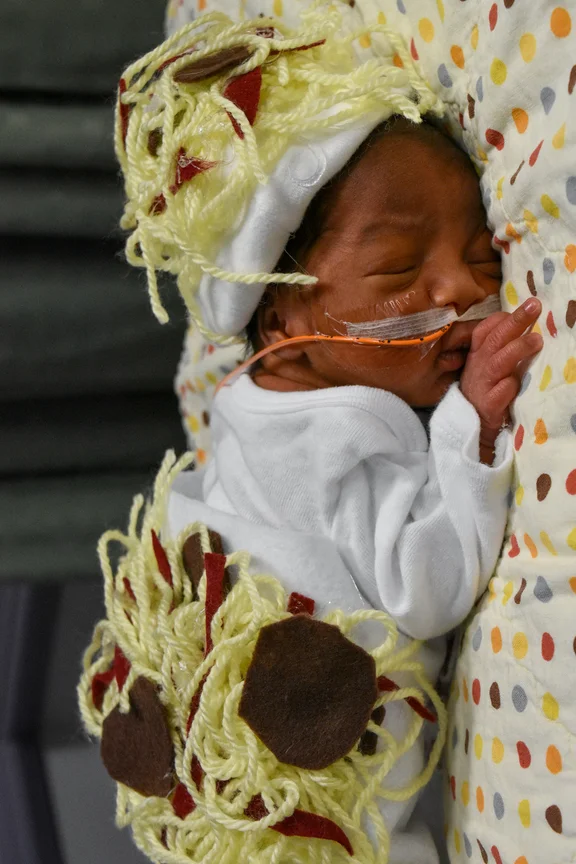 "Dread of something bad happening to the baby cannot be dismissed as paranoia in the NICU."
Olivia Gordon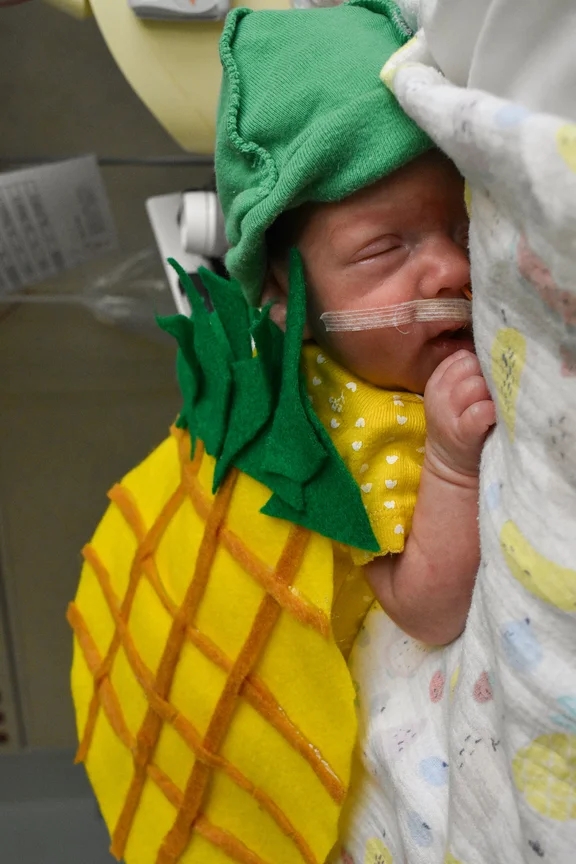 According to Tallahassee Memorial, the NICU's night team designed the costumes while the "day team helped bring their visions to life." The adorable images were shared on the unit's Facebook page.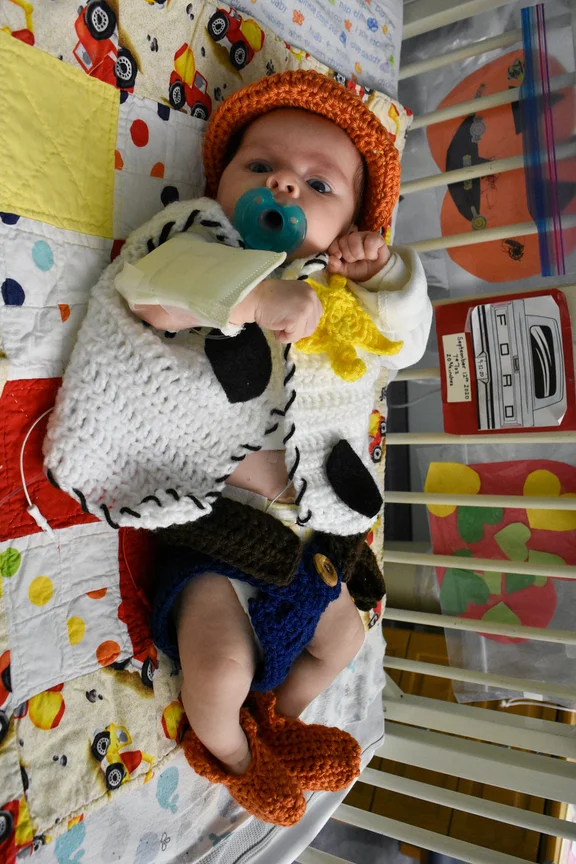 See all the photos on Facebook.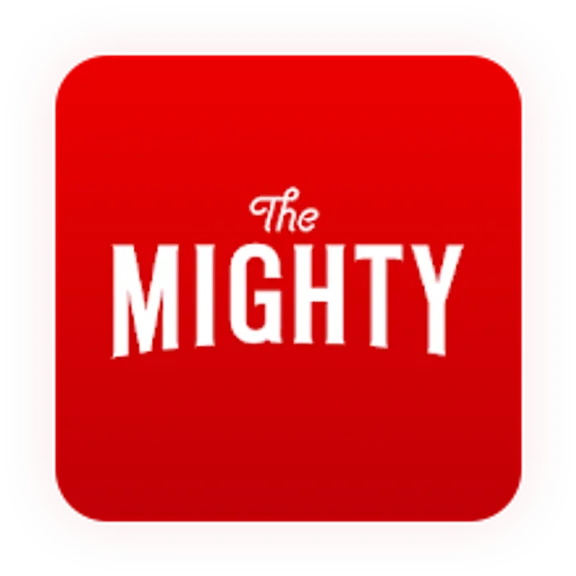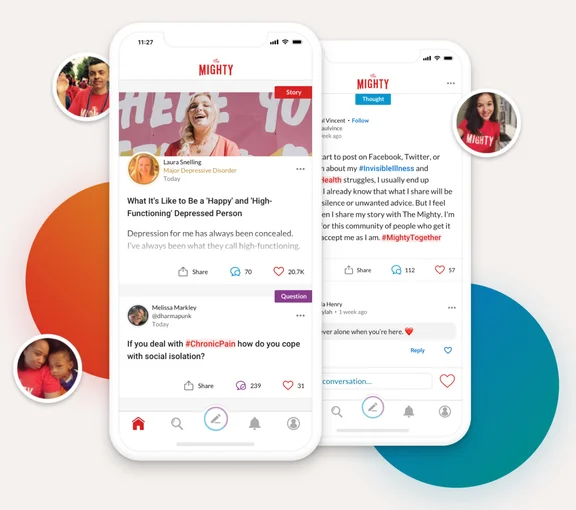 "So helpful to have a supportive community in my pocket"