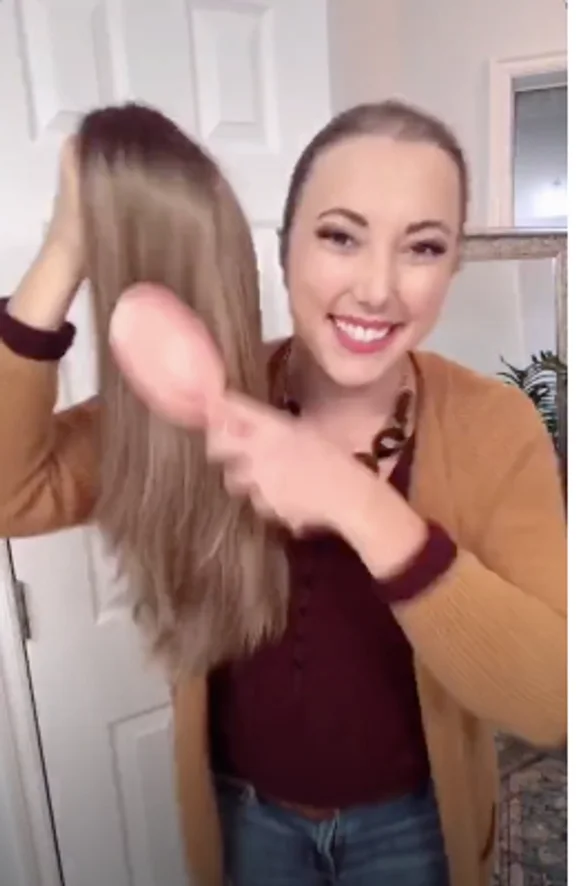 Meet the Woman Normalizing Hair Loss on TikTok
Jennifer told BuzzFeed News she has androgenic alopecia, a genetic condition that causes her to have thin hair for her age. She uses her Instagram and TikTok to destigmatize women's hair loss.
Jennifer, who goes by @being_mrs_brown, uses her social media channels to share her journey with hair loss.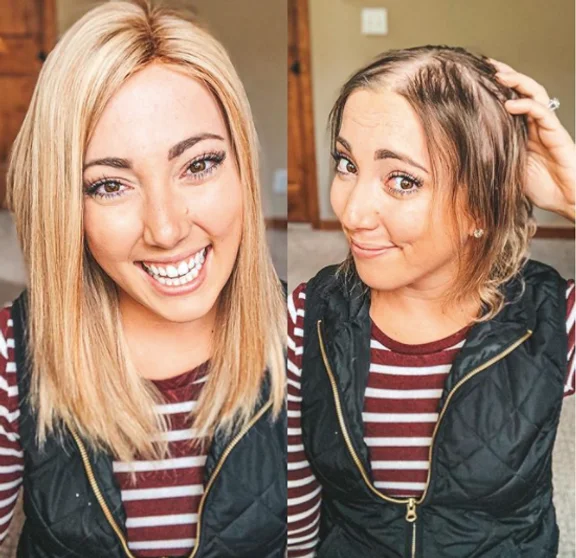 Regardless of age, most women feel alone in their hair loss or hair thinning. I hope my page helps normalize hair loss for women
Jennifer (@being_mrs_brown)
Hair loss due to a chronic illness or treatments can feel like losing part of your identity.
It's OK to grieve. It's OK to feel like it's the last straw. We endure so much with our chronic diseases. Once you've acknowledged your grief, it's time to take action. Think about ways to live with your hair loss.
Samantha Moss,
Mighty contributor
Jennifer started wearing wigs in 2014, and she offers tips and tricks to other women facing hair loss.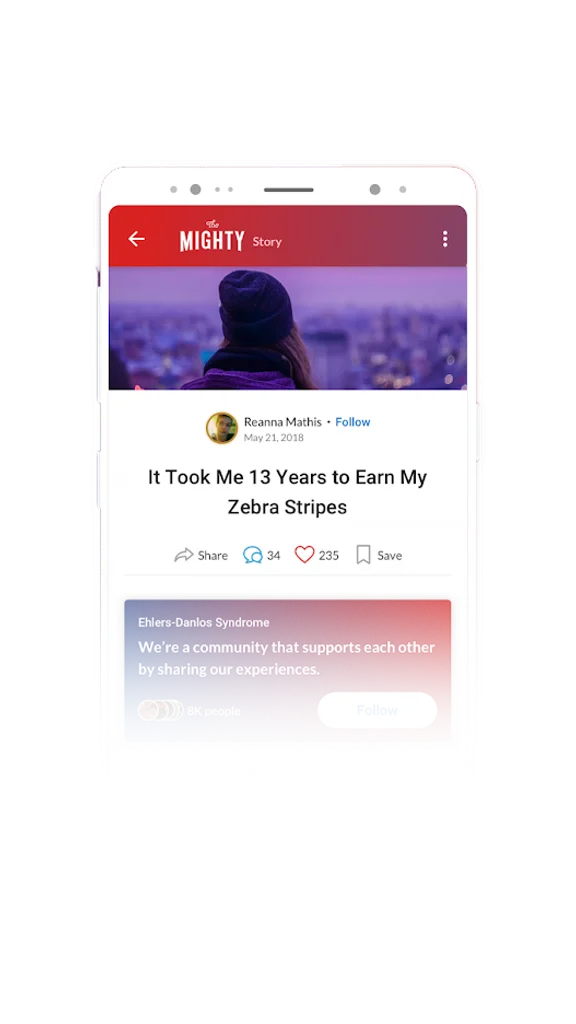 It's the most positive social media app I have and it makes a huge difference in my life.