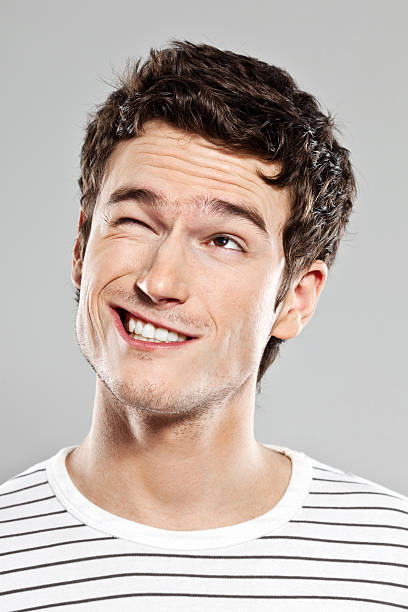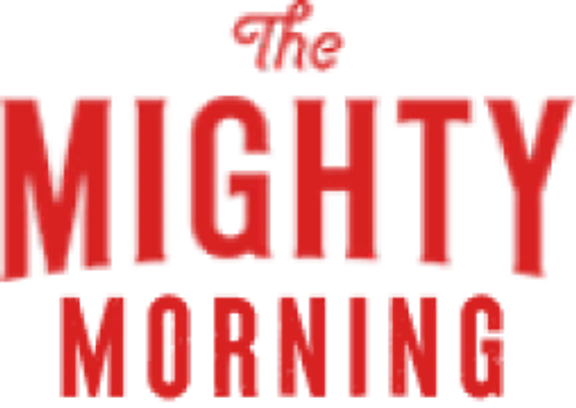 Is there such
a thing as too
much positivity?
"I'm always thinking about creating. My future starts when I wake up every morning. Every day I find something creative to do with my life."
American jazz trumpeter, bandleader, and composer
– Miles Davis (1926-1991)
Hello Thursday — and good morning!

Remember that it is great to dream big, but that our dreams can never have the chance to see the light of day if we sleep big, too.

Have a mighty day!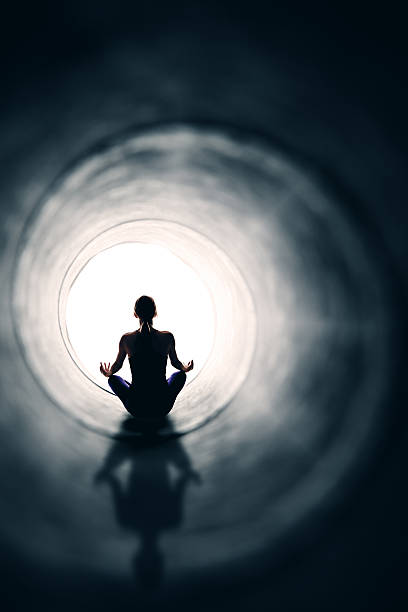 "I have created a new home base for myself, with new daily rules," explains Dr. Lise Deguire, Psy.D. "Every day, I try to do the same five things. Each of these activities makes me calmer, happier, and/or more at peace."

Get Dr. Lise Deguire's five grounding tips for this strange time from Psychology Today.
We are starting today focused on this clinical psychologist's five grounding tips for managing stress during this unpredictable year.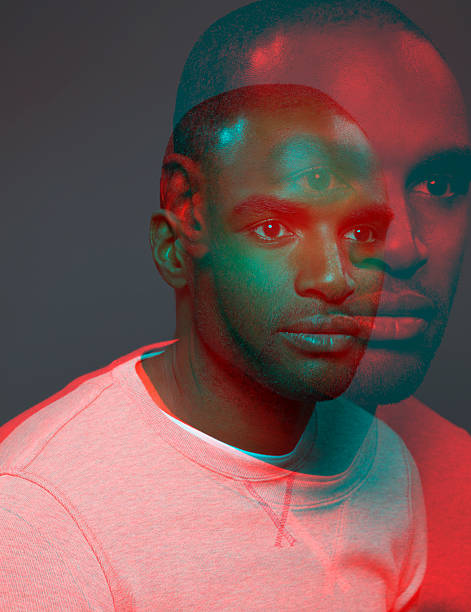 New research indicates that mindfulness practices can reduce both chronic pain and depression, making the practice a viable complement to clinical treatment and a possible alternative to prescription opioids for pain management.
Chronic pain affects more than 100 million adults in the United States and has been a significant contributor to the 21st-century opioid epidemic, according to the National Institute on Drug Abuse.
"Many people have lost hope because, in most cases, chronic pain will never fully resolve. However, mindful yoga and meditation can help improve the structure and function of the body, which supports the process of healing."
– Dr. Cynthia Marske, osteopathic physician
LEARN HOW
this eight-week yoga and meditation program can help reduce symptoms of chronic pain in the full article
on Yoga Journal.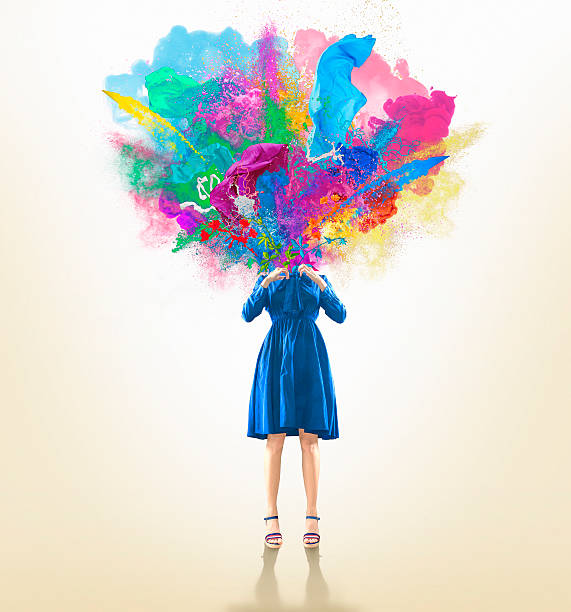 Is there such a thing as too much positivity? No one should feel pressured to be happy 24/7. Embracing a little bit of sadness, anger, or anxiety is healthy and helps us to keep in touch with our emotions.
Read more to learn why spending too much time focused on the positive might actually be bad for our mental health here on Business Insider.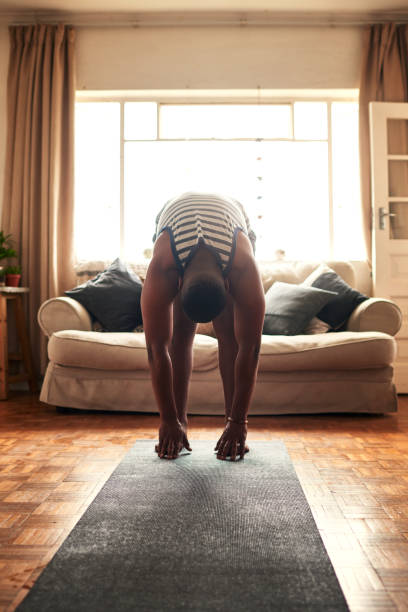 For many, exercise is one of the last things we want to do when we are tired, even though we know it is one of the best things we can do for our health. Numerous studies show that exercise improves sleep quality. Better sleep means more energy.

This is starting to sound like the start of a wonderful cycle.
Sleep medicine psychologist Michelle Drerup, PsyD, explains in this article exactly how exercise affects our sleep and how we can maximize its benefits, starting today.
Now that we have covered today's exercise tips for better sleep, here is the Motivation you may need to actually get it. (More sleep, that is.)
Check out these three steps from Forbes contributor Janice Marturano. A good night of sleep could be just around
the corner.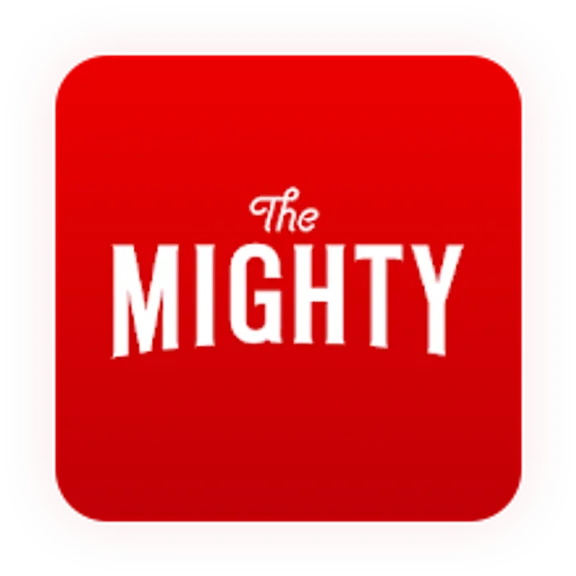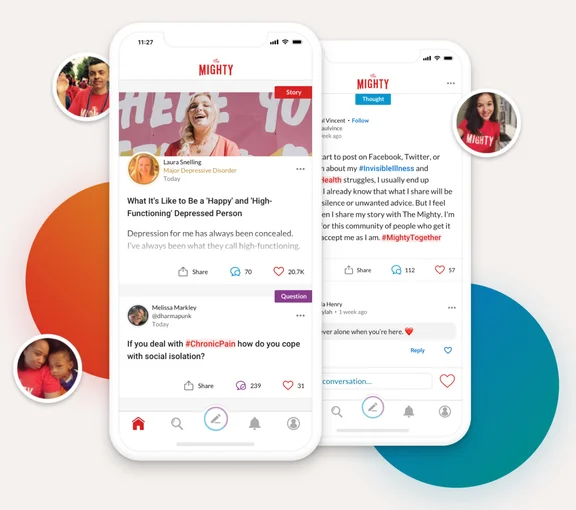 Give support, Get support with The Mighty app