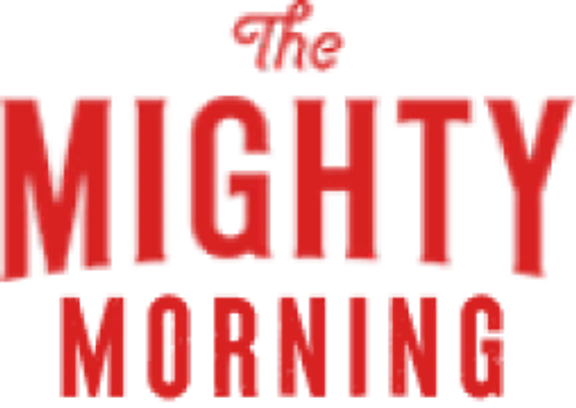 The routine designed to alleviate tightness.
"I get up every morning and know it's going to be a great day. You never know when it's going to be over, so I refuse to have a bad day."

Canadian former professional ice hockey player
Good morning, and happy Wednesday!
If yesterday was a good one, do not throw in the towel just yet — we are still only halfway through the week.

Keep that positivity streak going by using yesterday as inspiration and motivation to achieve your goals today.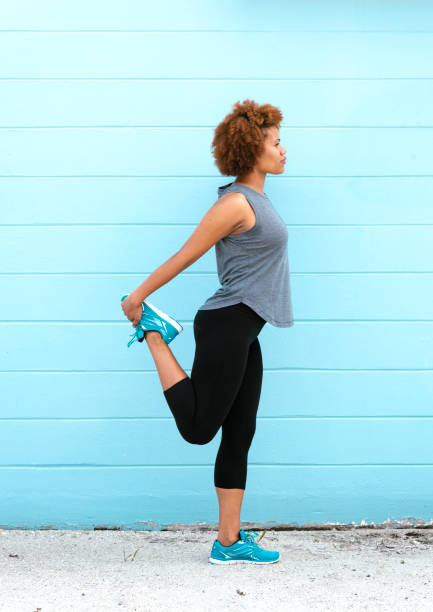 Movement.
When we are stressed, we typically feel it somewhere in the body. We recently discovered these eight relaxing exercises from certified yoga instructor and physical therapist Marianna DeCaro, D.P.T., C.S.C.S, which she suggests are ideal for relieving tension.
The routine is designed to slowly warm up the body, improve mobility, boost core stability, and alleviate tightness in key areas (which makes it a great addition to try adding into our morning routine).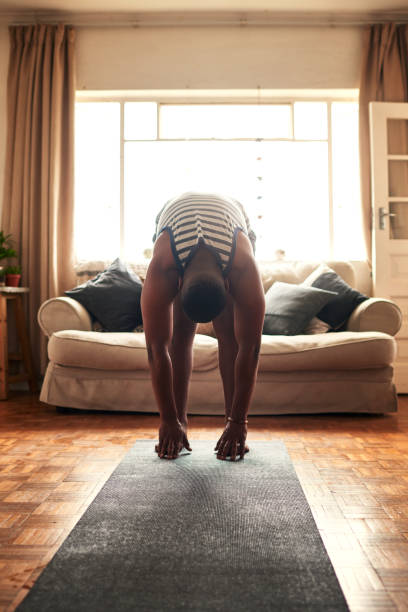 8 RELAXING EXERCISES THAT WILL RELEASE TENSION FROM YOUR ENTIRE BODY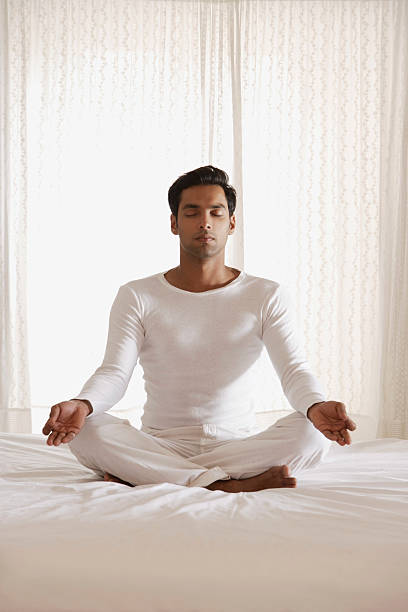 Meditation.
For those finding it tempting to stay in bed and pull the covers back up this morning, this particular meditation from The Mindful Minute podcast with Meryl Arnett could come in handy.
"In a safe, accessible way, we are pulling up our big kid pants, and stepping out in each moment of our life with eyes wide open and hearts blazing," says Meryl.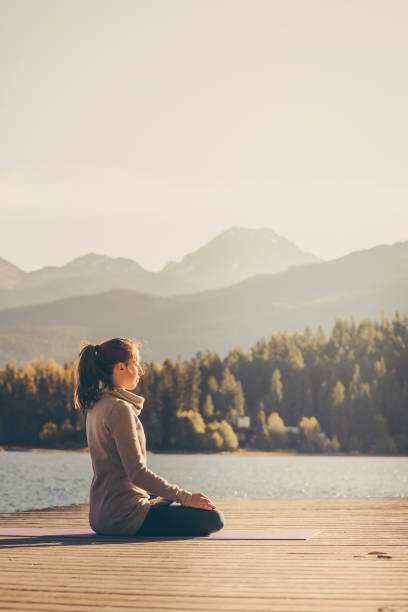 MINI MEDITATION: THE BEAUTY IN THE UNKNOWN
Motivation.
As the coronavirus pandemic dredges on, many are becoming more familiar with the term rumination, and are noticing the negative thought patterns that can develop when we spend time fixating on past experiences.
Craig Jackson, professor of occupational health psychology at Birmingham City University, says this is all actually a really positive thing.
"Many people feel more lonely right now than they can ever recall. It's been an exceptional time, and the normal rules of working, living and existing have been severely disrupted — this is a major shock to us, and we must not be too hard on ourselves for struggling to cope right now."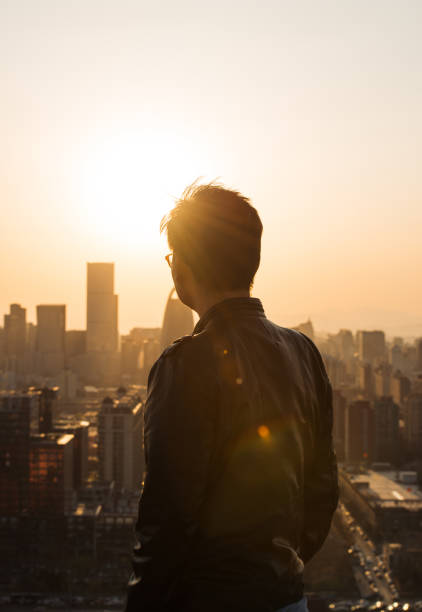 WHY YOU'RE REFLECTING ON PAST MISTAKES MORE THAN EVER.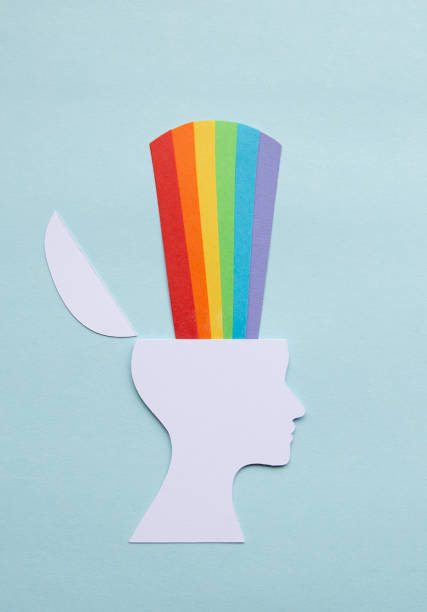 Mindset.
Stress management during this chaotic year is a challenge we talk about almost every day. One of the first steps in managing this unique form of stress, of course, is to recognize it.
Here is what psychiatrist Jessica Clemons, M.D. says she has found to be helpful in managing stress for both herself and her patients...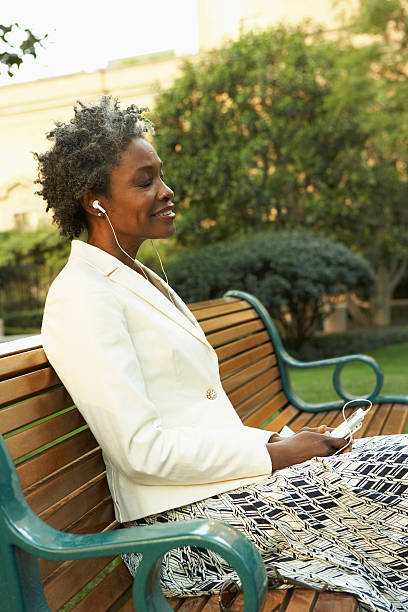 5 WAYS
A TOP PSYCHOLOGIST EASES HER
OWN STRESS
& ANXIETY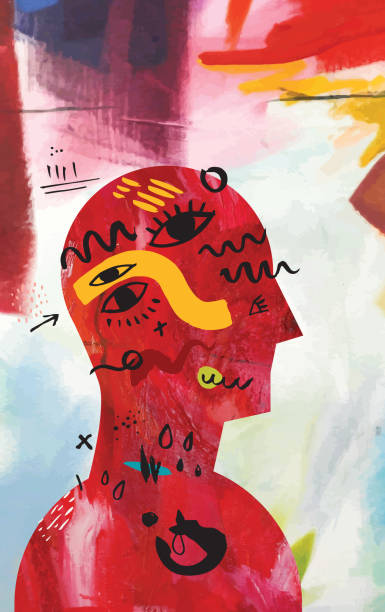 Mood.
Those in our community working from home know that when the living room or kitchen table becomes the new office, the line between work and personal time becomes a little blurry (to say the least).
So how can we create that boundary for ourselves when we work remotely?
"While some commutes can be grueling, the benefit it provides us is transition time between work and non-work time. This transition can help us be more present with our lives outside of work."

– Jessica DiVento,
clinical psychologist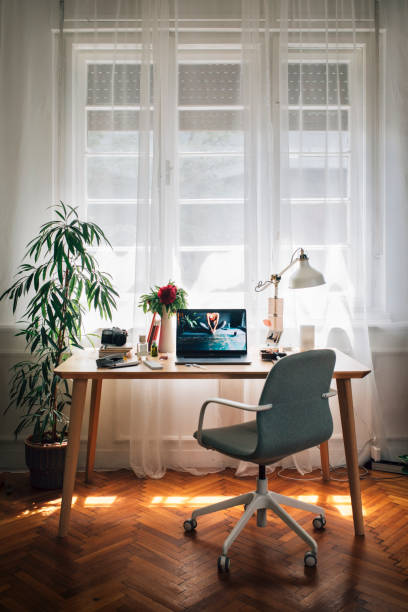 7 RITUALS
TO END THE WORKDAY WITH WHEN YOU WORK FROM HOME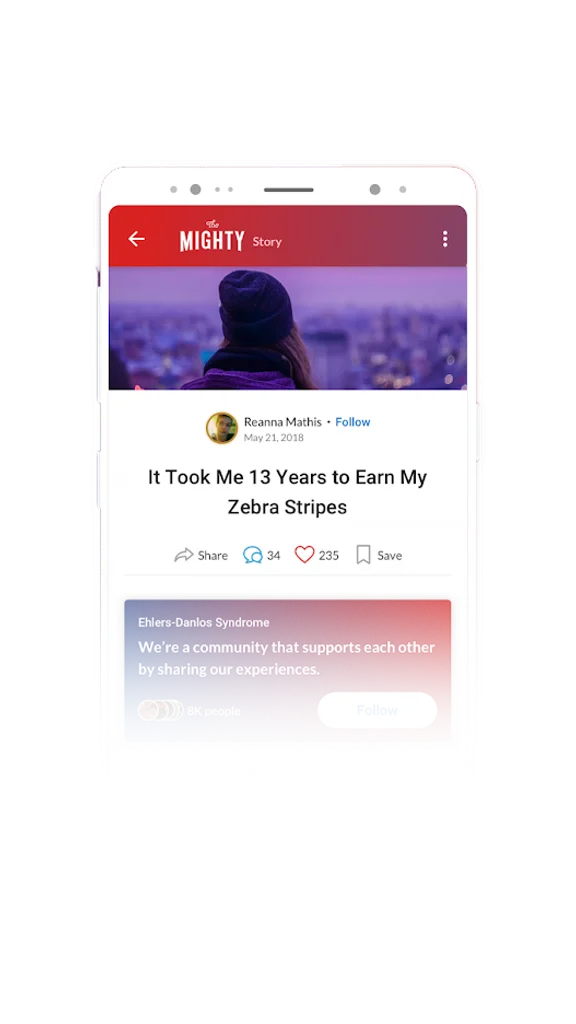 Give support, get support with The Mighty app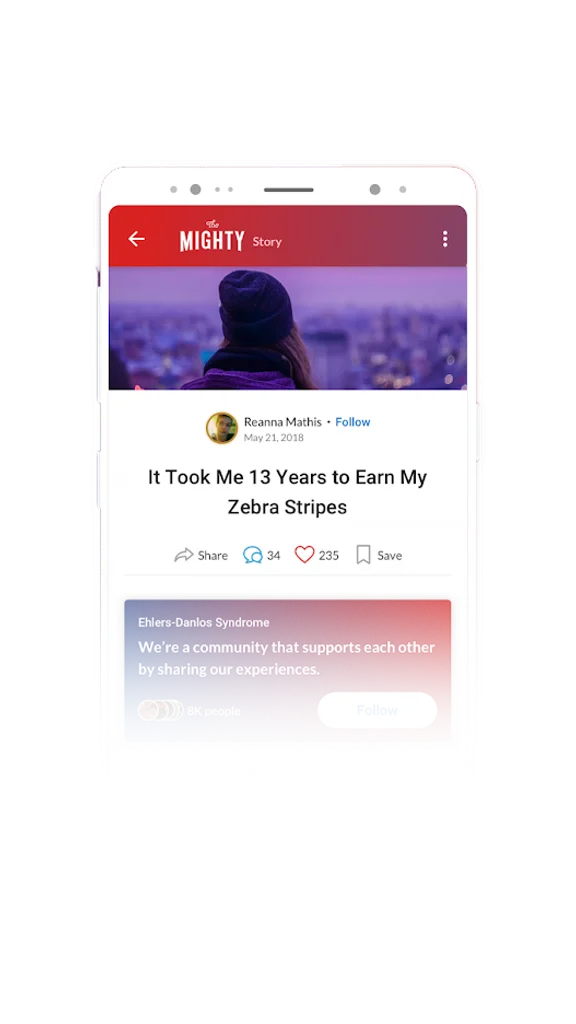 It's the most positive social media app I have and it makes a huge difference in my life.