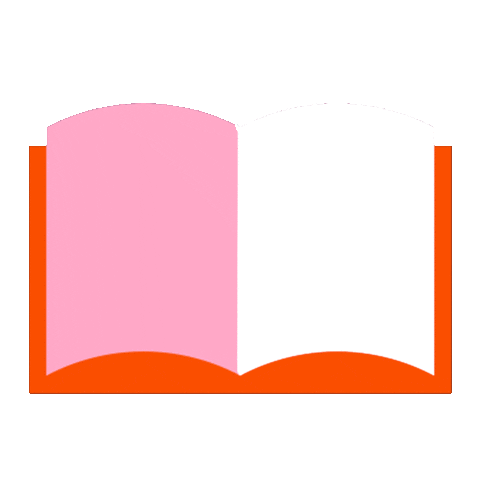 How Journaling Can Help Your Mental Health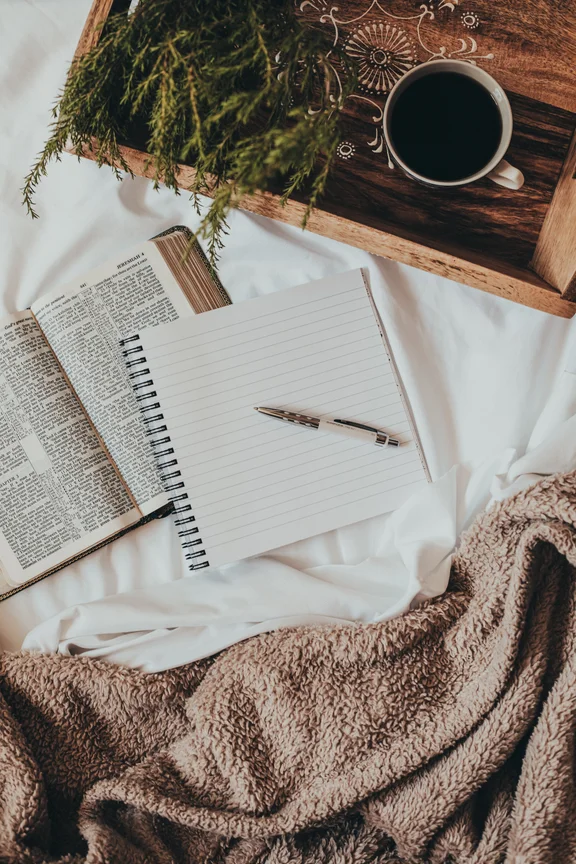 It may sound cliche — and of course, it won't "cure" your mental health condition — but journaling does provide benefits for many people.
The benefits of journaling don't come from being "perfect." Getting your thoughts and feelings "out" on paper is the important part, whether that's writing, drawing and more
Not only has research found journaling can help people manage some of their depression or anxiety symptoms, additional research suggests journaling can help people pre-surgery
According to Annie Wright, MFT, journaling can help you identify challenges, process emotions, connect with yourself and practice self-care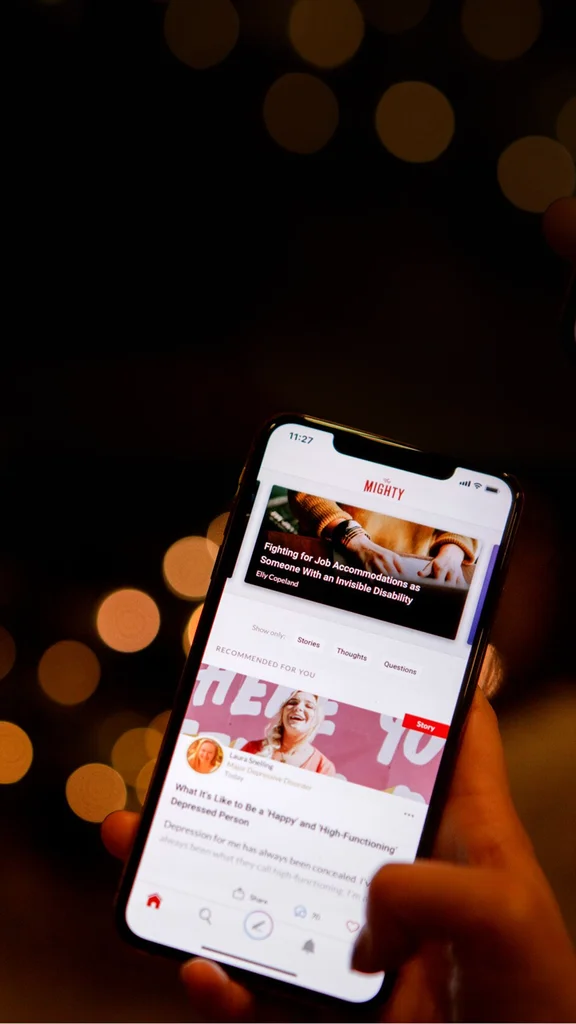 "My favorite group that I'm a part of"
"So helpful to have a supportive community in my pocket"
"This app changed my life"
There are many ways to journal.
Not two people will journal the same, and there are plenty of options you can try. Maybe you like a leather-bound book with lined pages. Perhaps you prefer blank notebook pages, a bullet journal or a doc on your computer.
What have you been avoiding lately? Where do you think it stems from?
Try this journaling prompt to get started: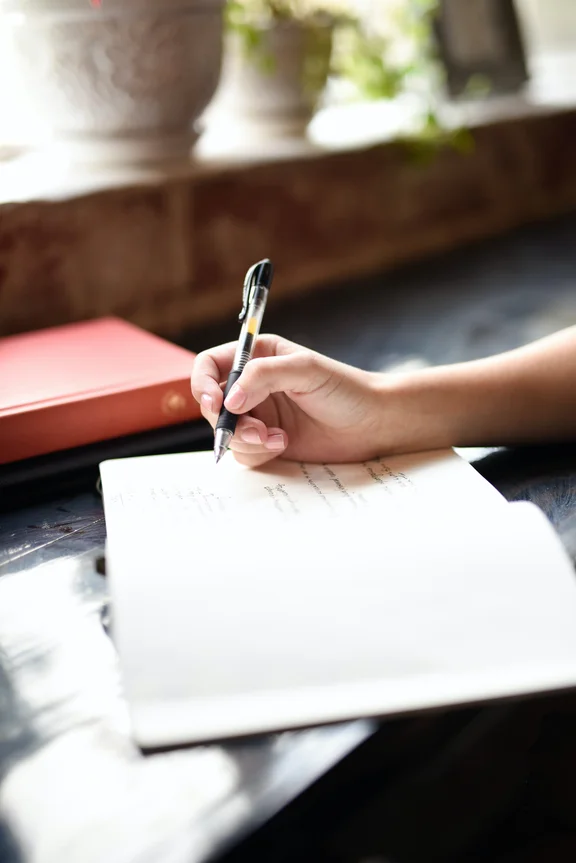 Journal With others
To support your journaling journey, whether you just started or you're a regular, join The Mighty's free journaling workshop on Thursdays.