Jamie Foxx Announces Down Syndrome Fund in Sister's Honor
Foxx's sister DeOndra Dixon died on Oct. 19 at age 36. Foxx mourned her death on Instagram at the time. On Saturday during the foundation's virtual Beautiful Be Yourself Fashion Show fundraiser, Foxx revealed The DeOndra Dixon Fund in partnership with the foundation's founder Michelle Sie Whitten.
At a Global Down Syndrome Foundation event, Jamie Foxx announced a new fund in his sister's honor.
In 2011, Dixon was named an Ambassador for the Global Down Syndrome Foundation
She was the first winner of the foundation's Quincy Jones Exceptional Advocacy Award, which was inspired in part by Dixon's advocacy work.
Dixon had a long history with the Global Down Syndrome Foundation and has been integral to the organization's advocacy work.
Here's how Dixon described her advocacy:
Lots of kids with Down syndrome never get a chance to shine or chase their dreams. ... Please help me and my family to advocate for so many beautiful and brilliant children with Down syndrome. who've been neglected. Together we will make dreams come true.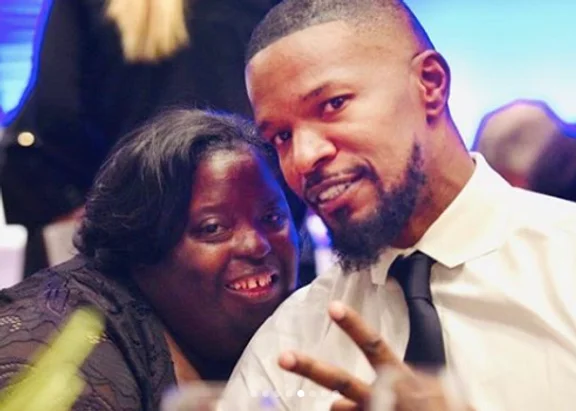 The Global Down Syndrome Foundation's virtual fundraiser included a tribute to Dixon from Foxx and a performance of "Gone, Gone, Gone" by Philipp Phillips.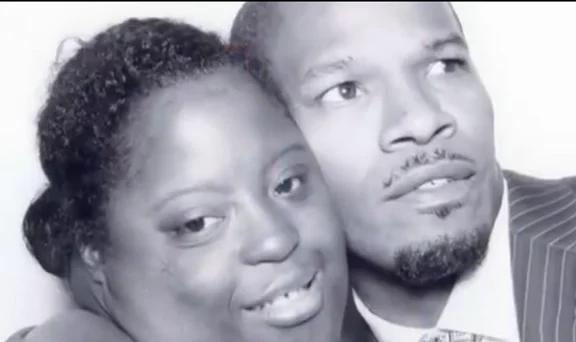 Foxx is just one of several celebrities who love someone with Down syndrome. Tap below to see who else.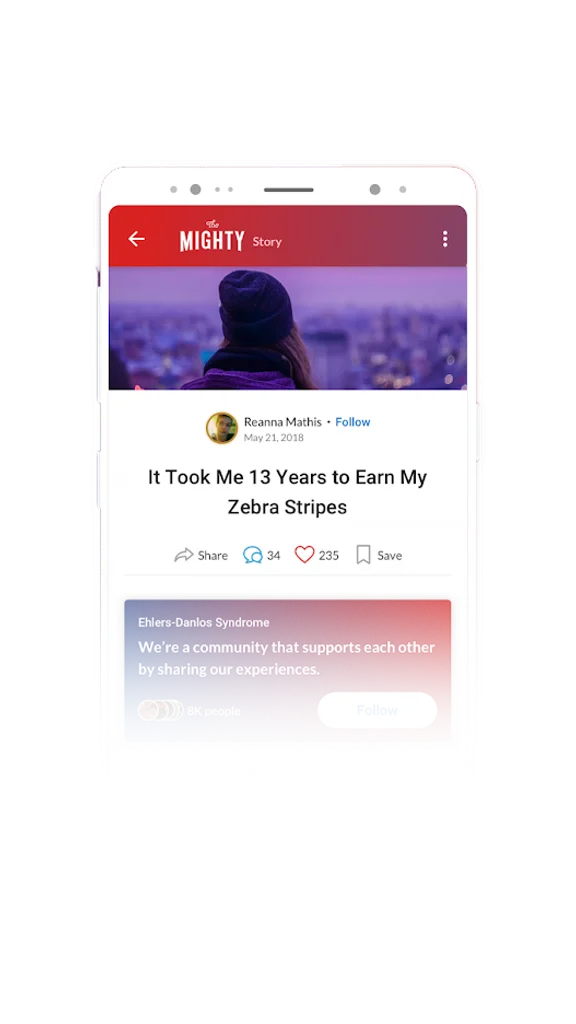 It's the most positive social media app I have and it makes a huge difference in my life.