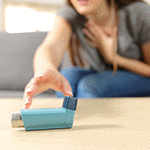 Asthma,
seriously.
If you thought you
would grow out of asthma, but have not
yet, you are not alone.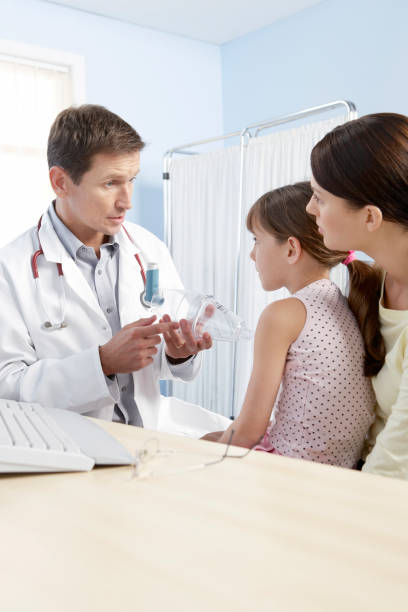 "When I was 3 years old, I had my first asthma attack. The doctors said I would probably grow out of it."
– Kait Palmer, Contributor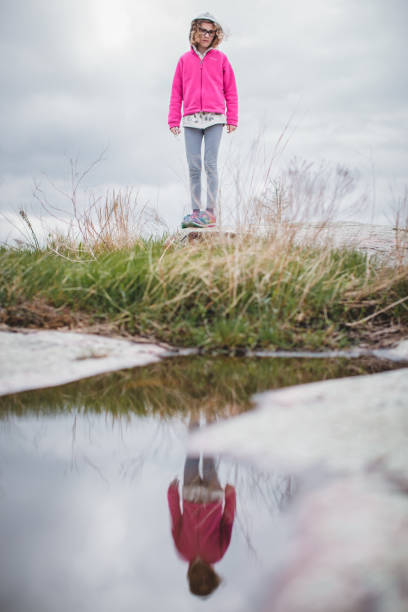 When I was 19 – I had not been
to the hospital in years, but I spent two nights in ICU when I got another cold.

I was still waiting to grow out of it.
When I was 12 – My teacher insisted I climb a mountain as part of a class trip. I had an asthma attack at the top.
When I was 10 – I came down with a cold. It exacerbated
my asthma, and we went to the ER on a Friday night.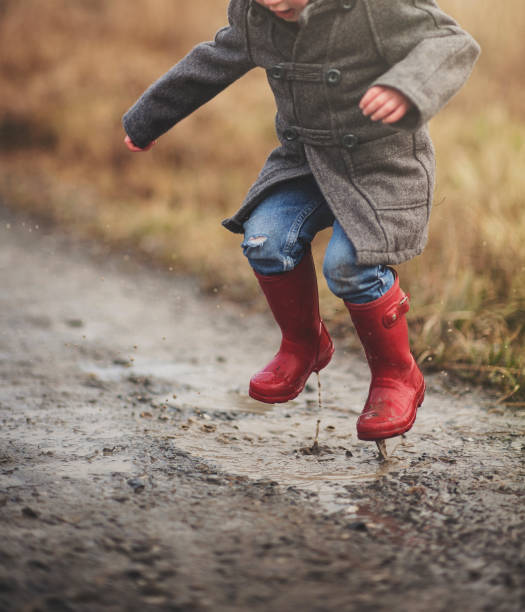 Sometimes, it is easy to not take asthma as seriously as it should be.
As a child, it was easier for Kait to push her asthma to the back of her mind because she expected to just grow out of it, she says.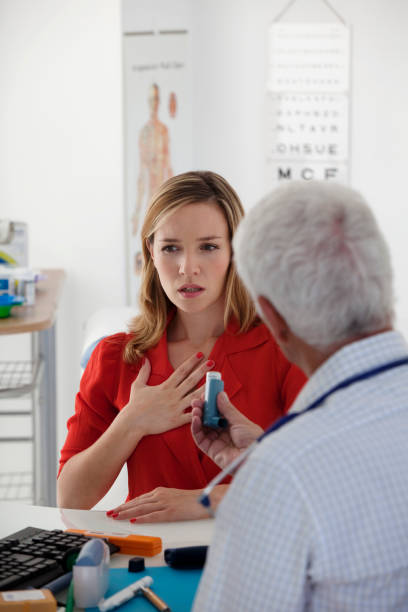 Asthma can be difficult to diagnose because not all patients have the same triggers or symptoms. Some chronic patients experience periods of remission and relapse, while others can require lifelong treatment.
Asthmatics are particularly fearful today.
COVID-19 symptoms include a dry cough, fever, body aches, lethargy, chest congestion, and severe shortness of breath. These are particularly alarming for those with asthma.
How to Distinguish
Asthma in the Age of COVID-19
–Joel Eisenberg, award-winning author, screenwriter and producer
"Somewhere along the lines I learned to manage the attacks before they happened."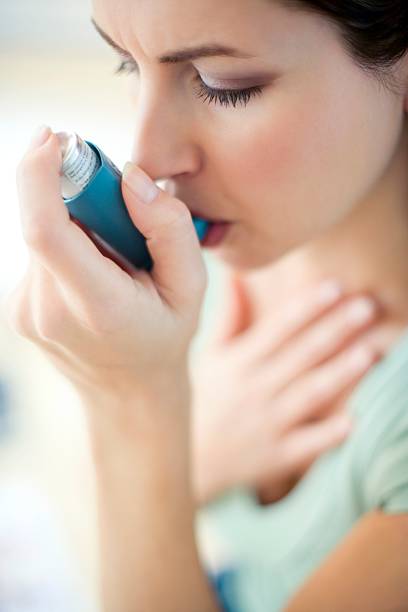 "I've come to accept I'll probably need my medication for the rest of my life...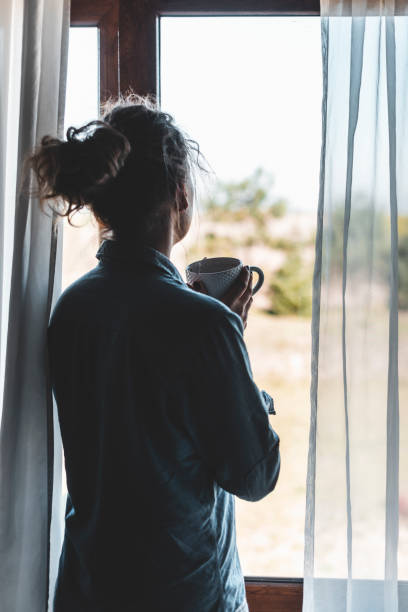 but I've also had to accept that I live with a serious, life-threatening disease, and unfortunately, I don't get to grow out of it."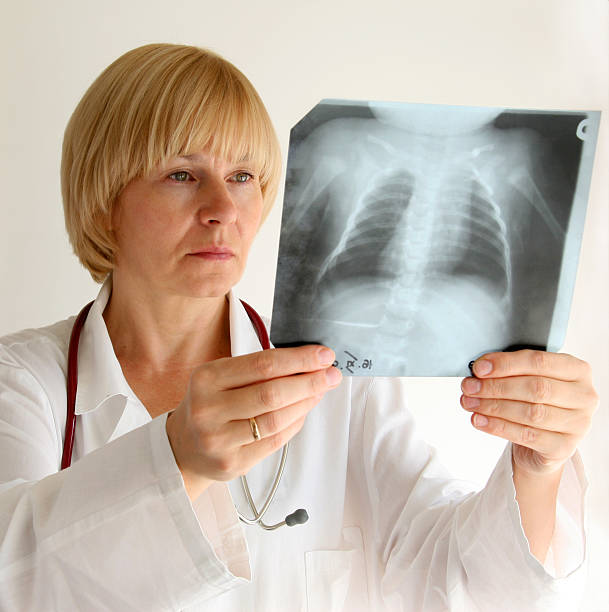 Experts suggest routine pulmonary function testing to ensure that patients are not taking unnecessary medication, since it is possible for asthma to wane or go into remission.
"Since my last visit to the ER, I've met with a specialist to learn more about what happens during an attack and how my medication helps."
– Kait Palmer, Contributor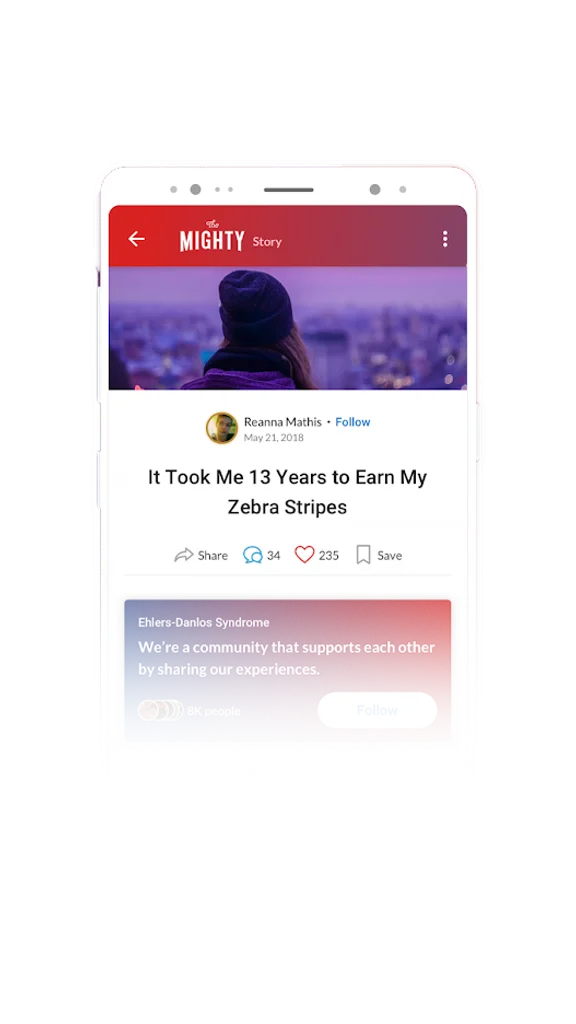 Give support, Get support with The Mighty app