Your Guide to Coping With Election Anxiety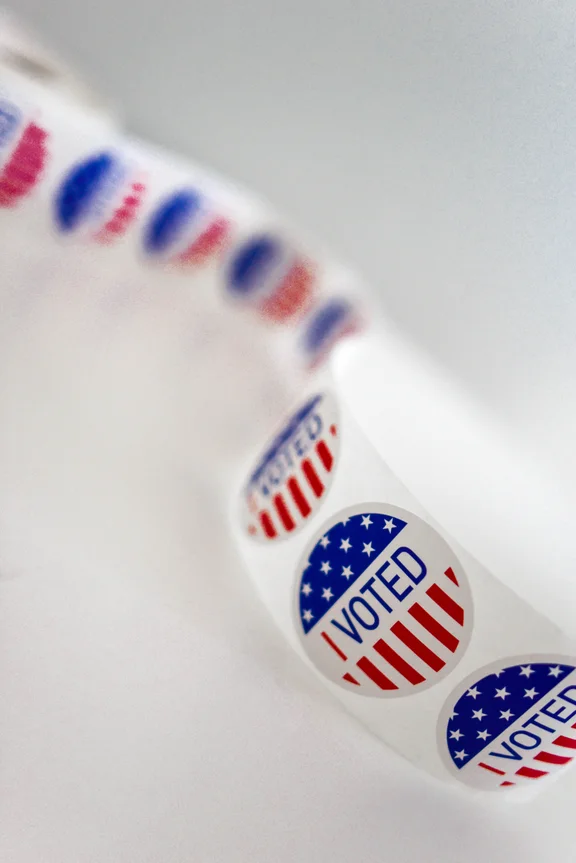 There's only one thing people can talk about right now: The upcoming U.S. presidential election on Nov. 3. This year, in the middle of a pandemic, it's especially helpful to arm yourself with extra coping skills.
Here are some suggestions from Mighty contributors.
Set appropriate boundaries.
Everyone has a different tolerance level for the stress and anxiety from the election. Set boundaries based on what you need. Turn off the news, limit social media use or tell your friends you just can't discuss politics right now. Whatever you need is valid.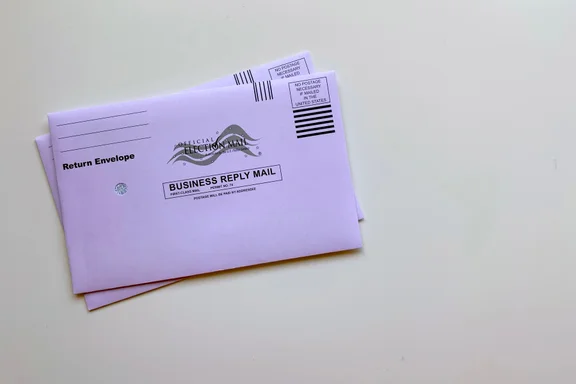 Take action by texting voters.
It's easy to feel powerless beyond casting your own vote right now. But there are ways you can volunteer your time safely. This could include texting or calling voters ahead of election day or take hotline calls.
Find ways to stay distracted.
Sometimes your best option for anxiety is to make a list of activities you enjoy to help keep your mind off what's going on in the world. This could include making a new playlist, going out in nature or hanging out with your pets.
Reach out for support.
We all need a hand sometimes, so don't be afraid to reach out for support. Whether it's your therapist, a trusted loved one or even the community here on The Mighty, you don't have to do this alone.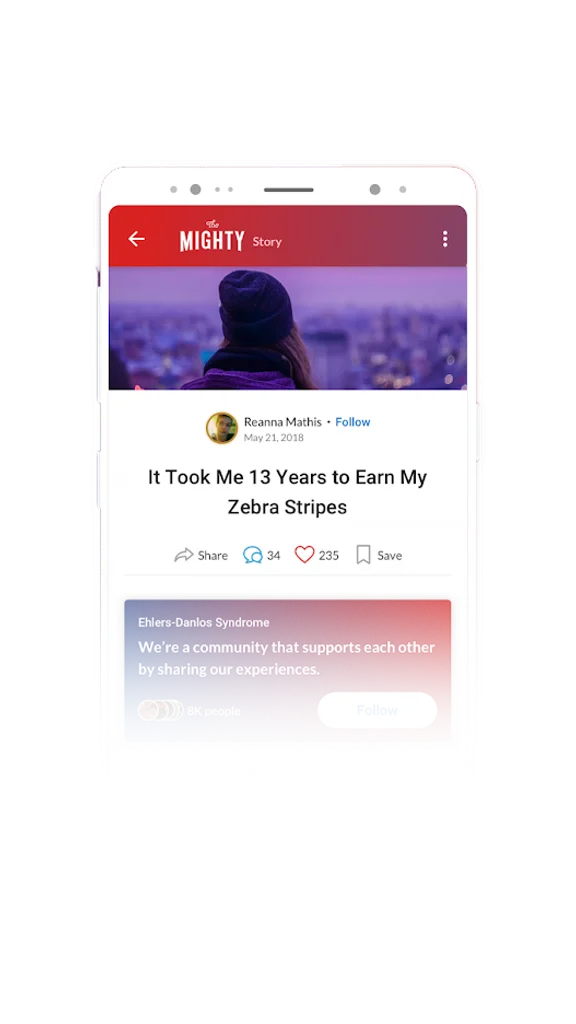 Give support, get support with The Mighty app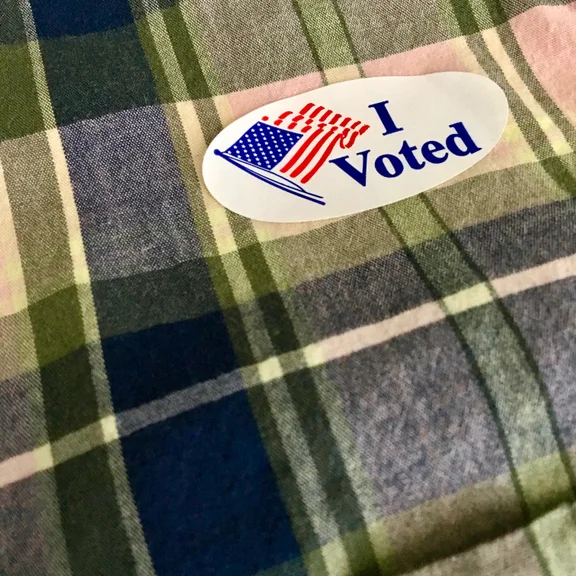 Get more on mental health:
Sign up for our weekly newsletter.