Hard-of-Hearing Passenger Kicked Off Flight for Mask Misunderstanding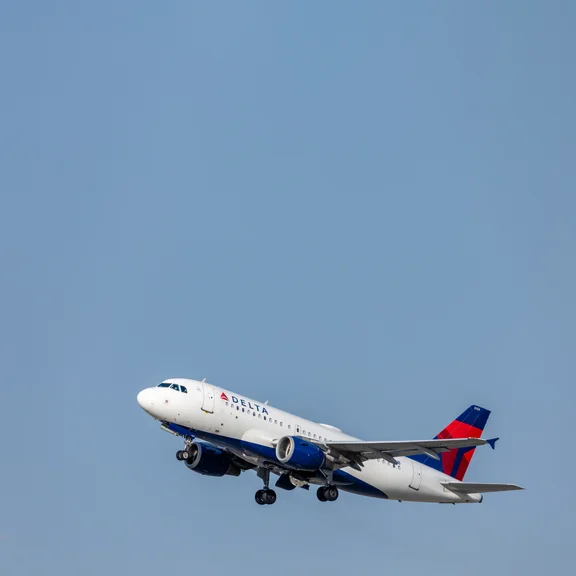 André Hilton, who is hard of hearing and wears hearing aids, said he was thrown off a Delta flight after a run-in with a flight attendant for a misunderstanding about his mask.
But Hilton said a flight attendant pointed his fingers at him and said he was already warned once about his mask. Hilton hadn't heard him. The flight attendant told Hilton he didn't want any more trouble from him. The attendant kept talking n a "disrespectful" way, Hilton said.
Hilton said his mask accidentally slipped down below his nose while on the plane. He soon noticed and pulled it back up.
"He's talking to me like I'm a child and he's raising his voice at me — everybody who's around me heard it. I'm just stunned, Delta Airlines. I'm very stunned, I'm very embarrassed, I'm very upset."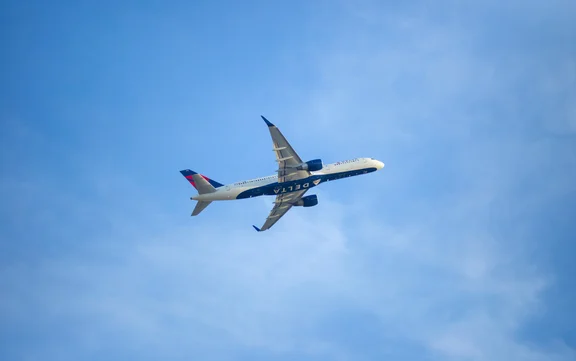 According to a video posted on Twitter by Hilton, the incident took place during a Sept. 20 flight.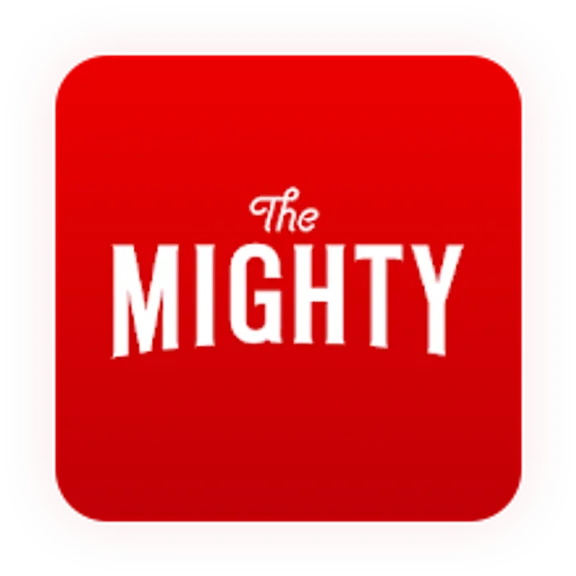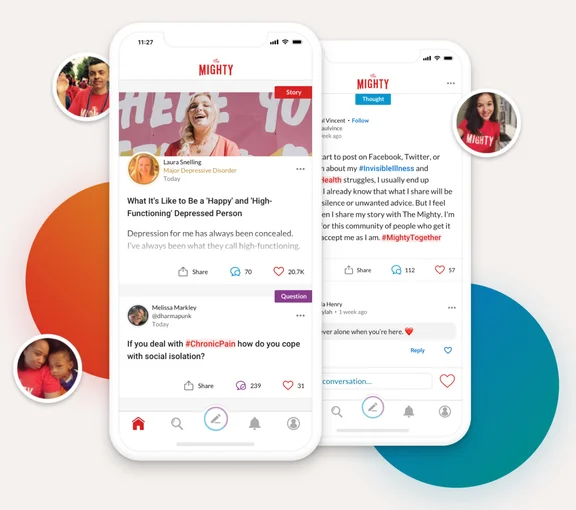 Give support, Get support with The Mighty app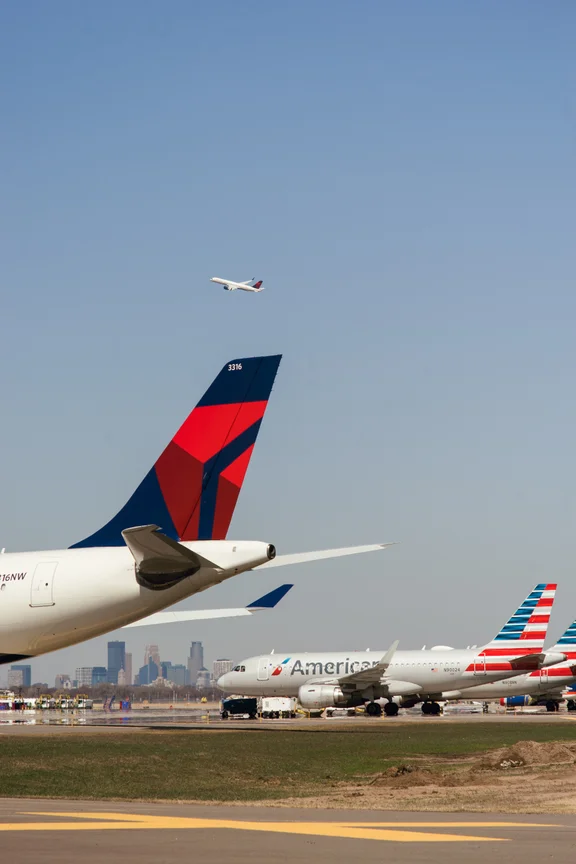 When asked for comment, Delta highlighted its dedication to disability access through an advisory board and other initiatives. It also refunded Hilton's airfare.
Eventually Hilton was removed from the plane after asking the flight attendant for his last name. Hilton was booked on a later Delta flight.
"As part of our many apologies and exchanges with this customer about his very atypical experience last month, we fully refunded his airfare in addition to other gestures of goodwill."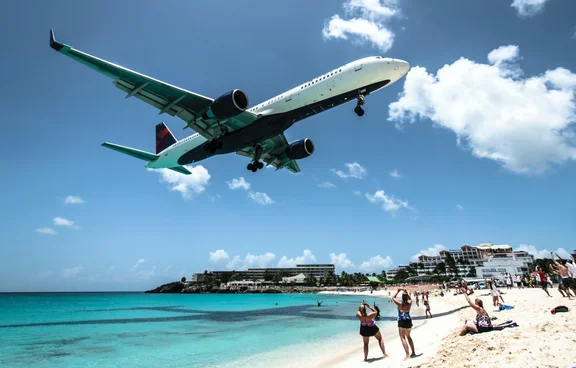 Hilton said he has engaged an attorney to get a public apology from Delta along with additional commitments to staff training around disability.
Get more on disability:
Sign up for our weekly disability newsletter.