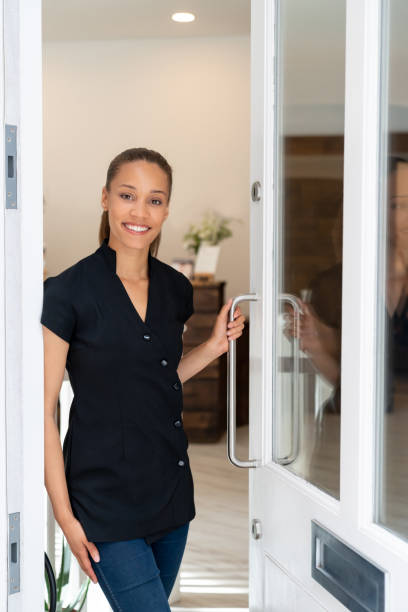 Dedicated. Meticulous.
And another buzz word.
See how she is a
fictitious leader in our Mighty community.
Regina Phalange,
CMT, CBMT
This page is to feature a quote by the contributor or group leader. Their words of wisdom. A piece of their own mind at the start of the story.
Nothing about this,
is real.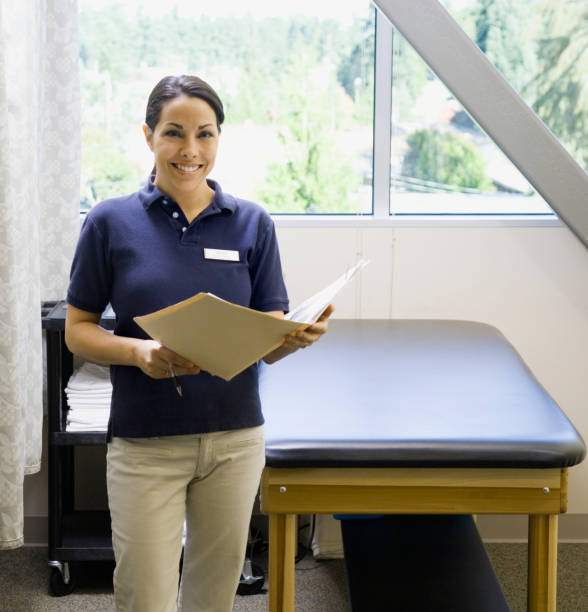 A CONCISE HEADLINE ABOUT THE STORY
THAT IS BEING TOLD.
THIS IS FOR A VIDEO OF THE CONTRIBUTOR
The video should be high quality and include sound. The contributor should talk to the camera for 10-15 seconds. A concise block of text stays here over the video.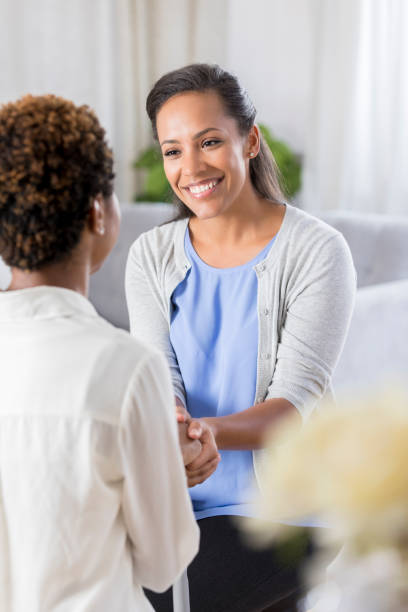 MORE DETAILS
ABOUT THE STORY
On this page, a bit more information about the contributor and/or their story is given. A concise 2-3 sentences of key story details.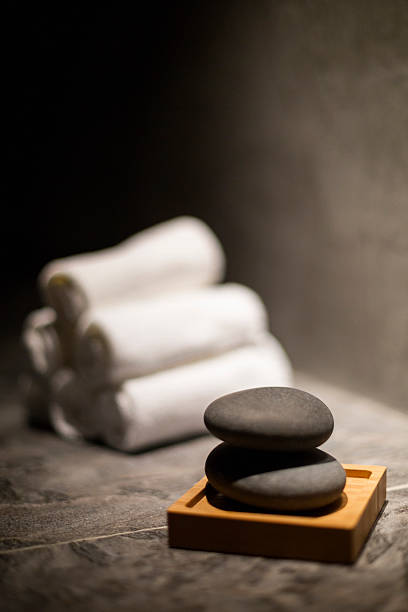 ANOTHER PAGE FOR MORE CONTEXT
The storyline continues with a little bit more information from the contributor story or feature. The copy on these slides should be kept to no more than a few
short sentences.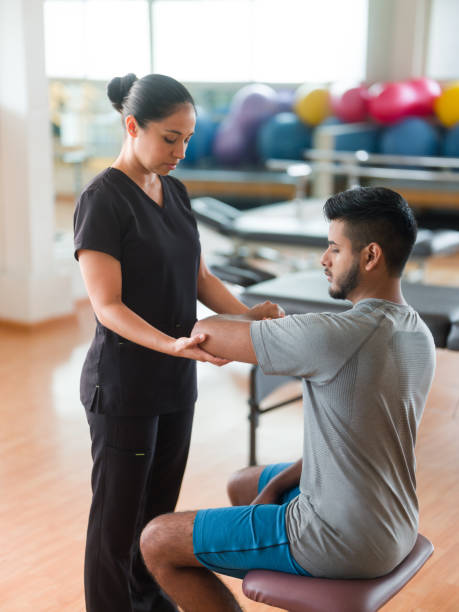 A THIRD PAGE IF IT IS NECESSARY
If the storyline dictates for it, this page is to continue telling the story. Include key details that eventually lead the reader wanting to read the full story on The Mighty.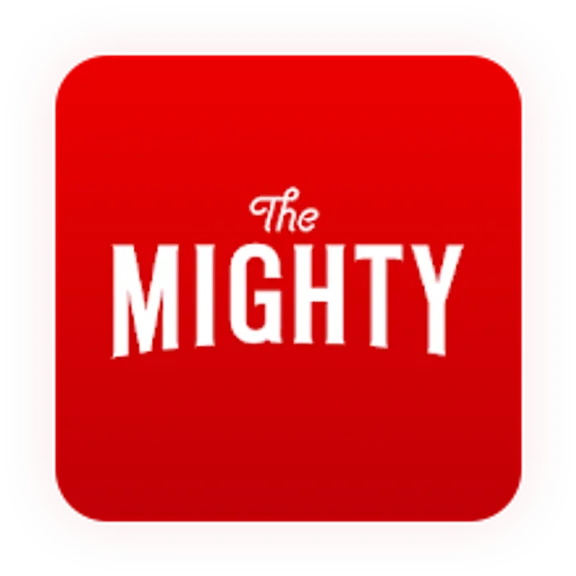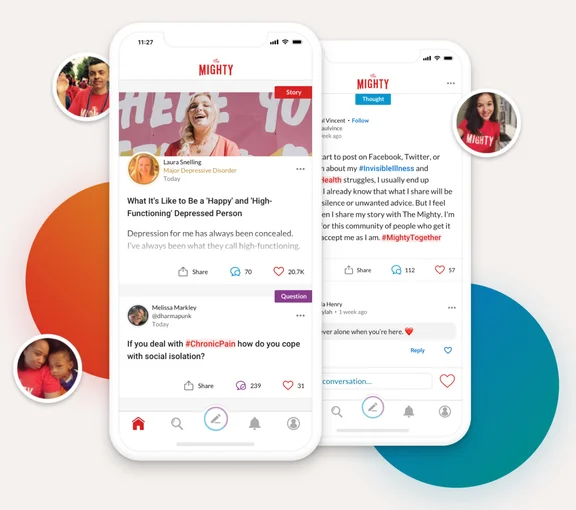 Give support, Get support with The Mighty app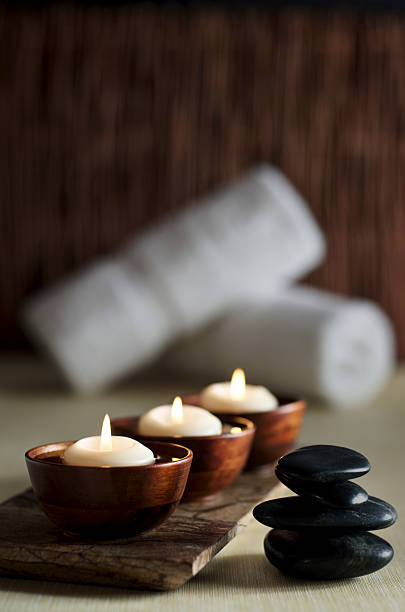 Depending on the story length and the tappable version that we are telling, there may need to be a space for important statistics, expert advice, or just longer-worded pieces of copy.

Copy should still be made concise and easy for the reader to digest in a tappale format – but it's clear that this slide is meant to be read.

Context is important. Put all of that here.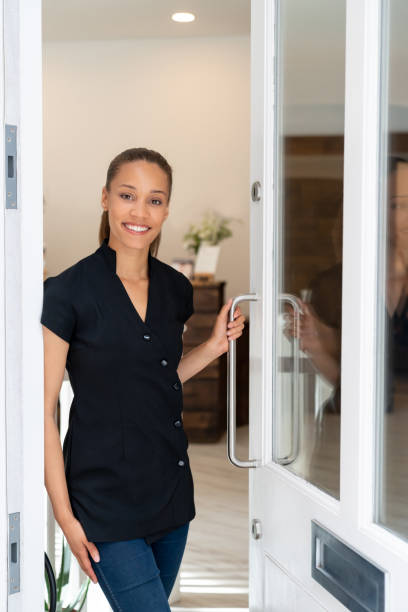 REGINA PHALANGE,
CMT, CMBT
Remind the reader what the story is all about. A hook that pushes users to The Mighty.

Follow on IG: @reginaphalange.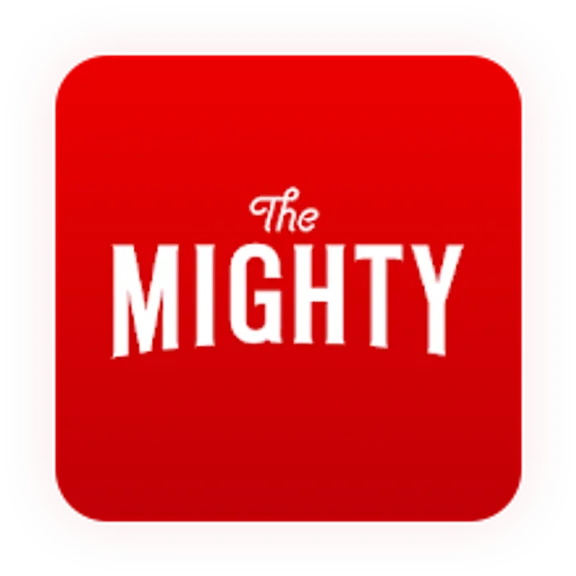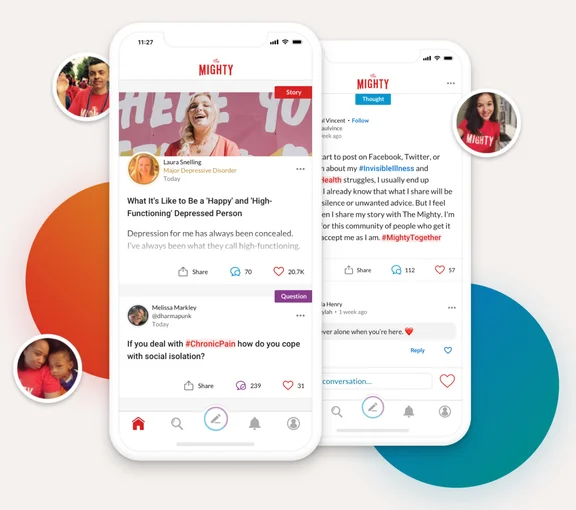 "So helpful to have a supportive community in my pocket"