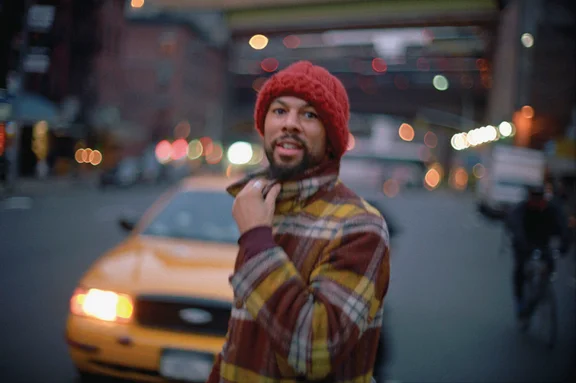 Common Explains Why Talking Openly About Childhood Trauma Matters
If you have experienced trauma, the following post could be potentially triggering. You can contact the Crisis Text Line by texting "START" to 741741.
In a new interview with Brut Media, rapper Common shared why he decided to share his experience being molested as a child.
Common highlighted that so many people experience childhood abuse or trauma. Especially among men and the Black community, Common said, it's still taboo to talk about. Since sharing his story, he's heard from many people who reached out to get help.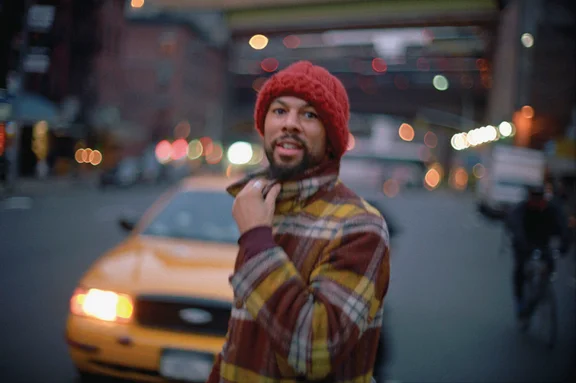 "I wanted to make it OK for people who experienced ... trauma to be like, "It's OK that this happened to me. I can be OK. I can work through this. I can work through the pain.'"
Photo: Mika-photography, CC BY-SA 3.0
Common first revealed his trauma history in 2019
In his memoir, "Let Love Have the Last Word," Common shared that he was sexually abused. He didn't remember the abuse until years later when he was filming a movie about childhood abuse.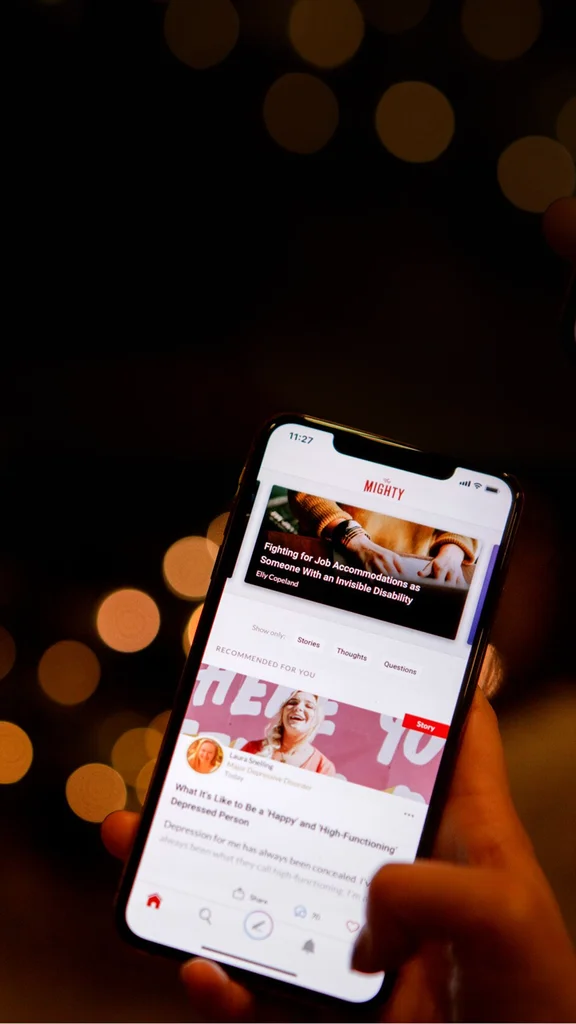 "My favorite group that I'm a part of"
"So helpful to have a supportive community in my pocket"
"This app changed my life"