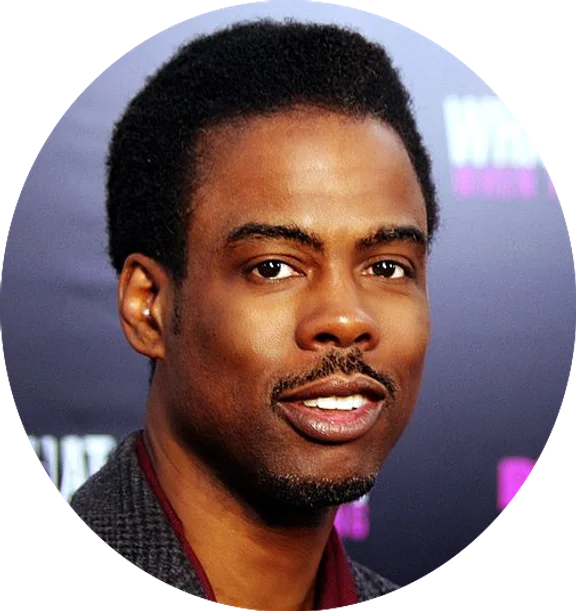 Why Chris Rock Isn't Ashamed of How Much Therapy He Does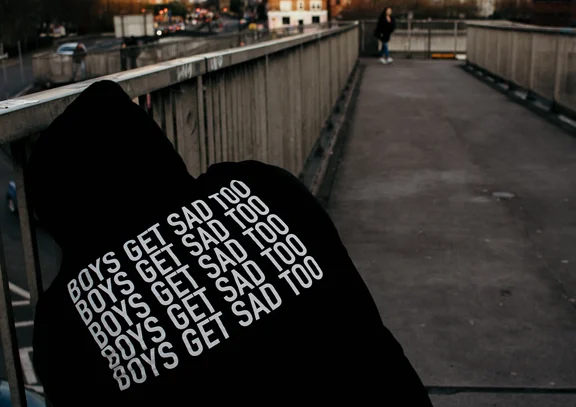 In an interview with Trevor Noah, Chris Rock shared he currently does seven hours of therapy a week. This includes two therapists, a group and a learning specialist. When asked why he spent so much time in therapy, Rock compared it to spending time at the gym.
If I was working on my body, that's not a long time. I'm sure [Dwayne Johnson] does that just on leg day.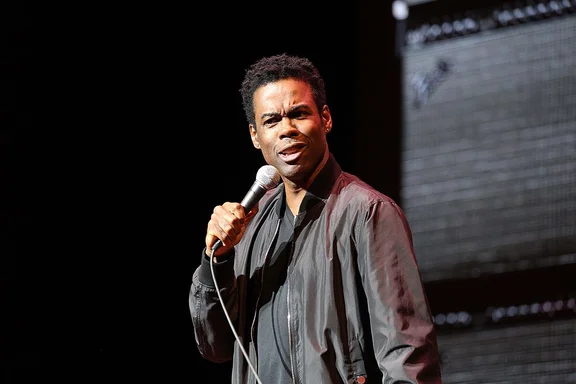 Twitter users thanked Rock for normalizing therapy. However, they also highlighted mental health care isn't affordable for many people who want just one therapy hour a week. Rock acknowledged he has resources other people may not.
Rock also recently revealed he has a learning disorder
The actor and comedian said he was diagnosed with nonverbal learning disorder in September. Nonverbal learning disorder makes it difficult for people to interpret typical nonverbal communication signs.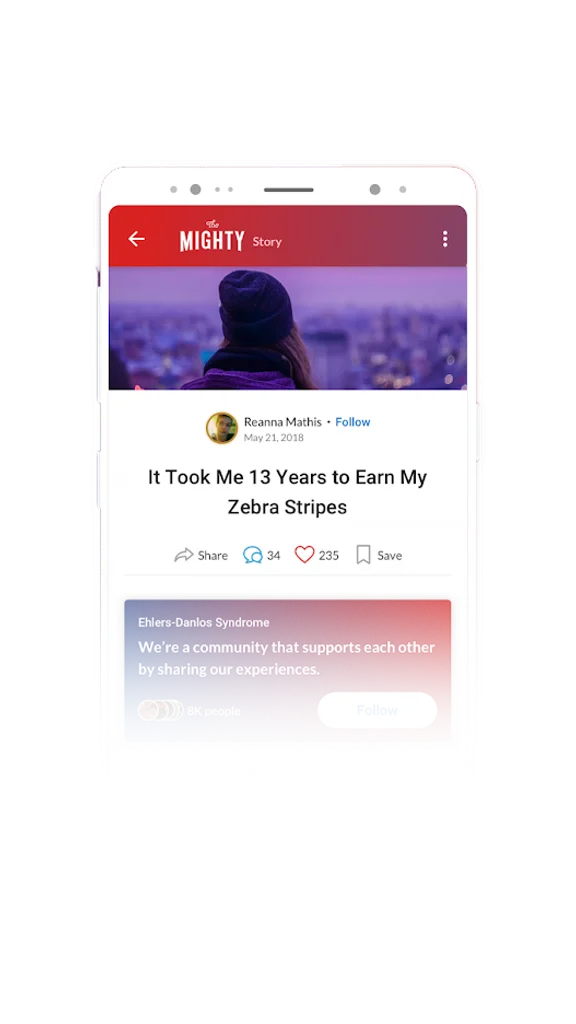 Give support, get support with The Mighty app