 Creative, passionate
and outspoken—
See how she leads the
super contributor program in our
Mighty community.
Brittany J.
"Hi, my name is Brittany J. My pronouns are she/her, I live in Orlando, FL and I'm the associate editor for The Mighty!"
"The best way to create change is to create."
A writer and performer, Brittany is known for dancing at the intersections of truth, community and innovation toward forward-moving change.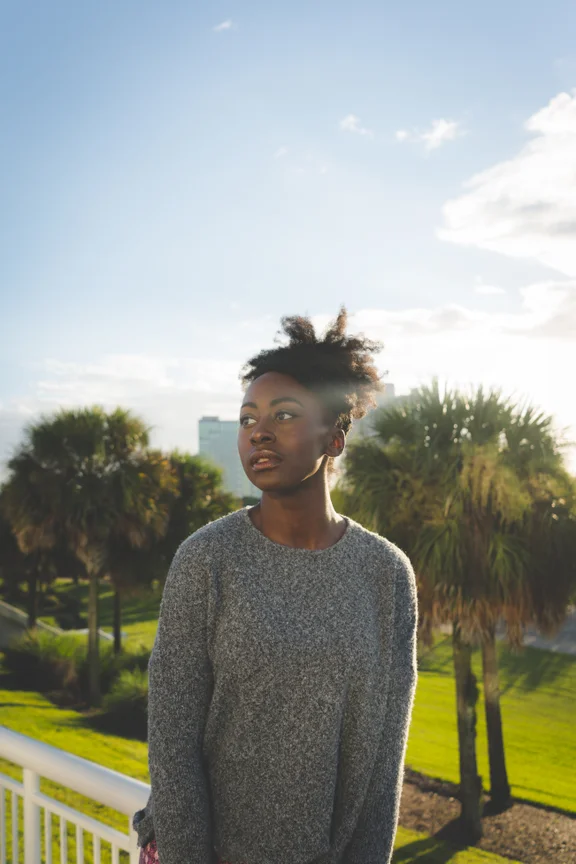 Brittany has
been in
The Mighty
community
since 2018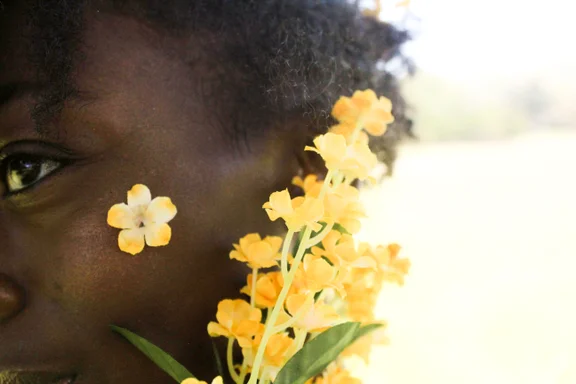 "The Mighty isn't just a publication. It's a true community where people care about one another. Everyone here knows what it's like to live with conditions the rest of the world refuses to adapt to.

The Mighty gives me hope that through creating, we can cause a shift through education, community and advocacy that moves our society forward towards one that welcomes everyone regardless
of condition."
Why do you write for The Mighty?

"My message for other people who are Black, queer and anxious? You don't have to be the strong Black woman. You can cry. You can be vulnerable. You can be soft and that's OK."
"Find the people who honor that—who protect you, who love you. Who make you feel seen, heard, understood."
"I write for The Mighty because it's not just a publication – it's a community dedicated to advocating for change for people with conditions."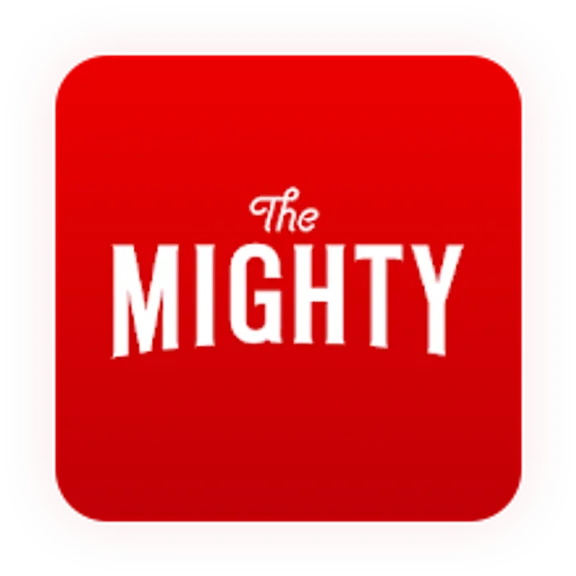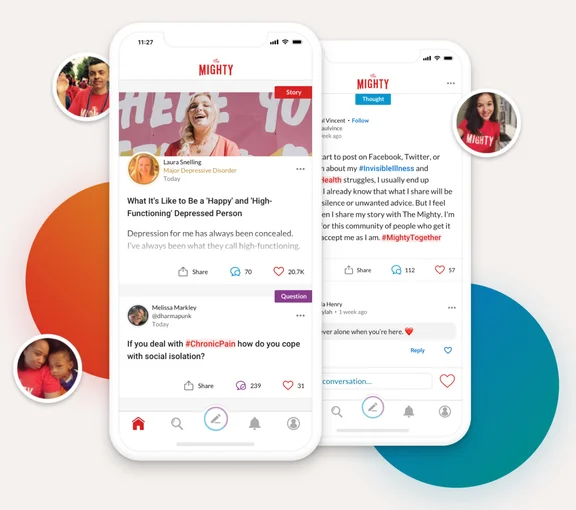 Give support, Get support with The Mighty app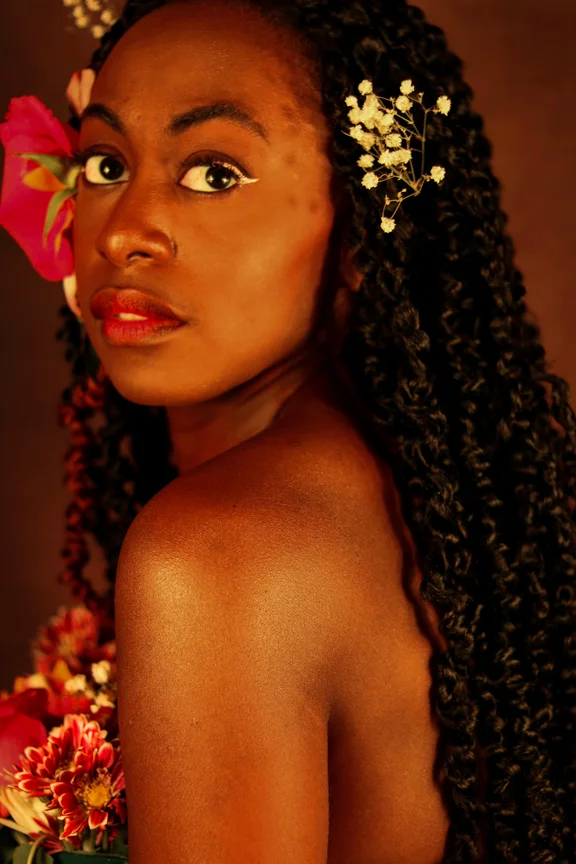 Brittany believes in not only happily ever after
She believes in happily ever beginnings and middles too. Through written word, photography, videography and performance art
she's dedicated her life
to storytelling.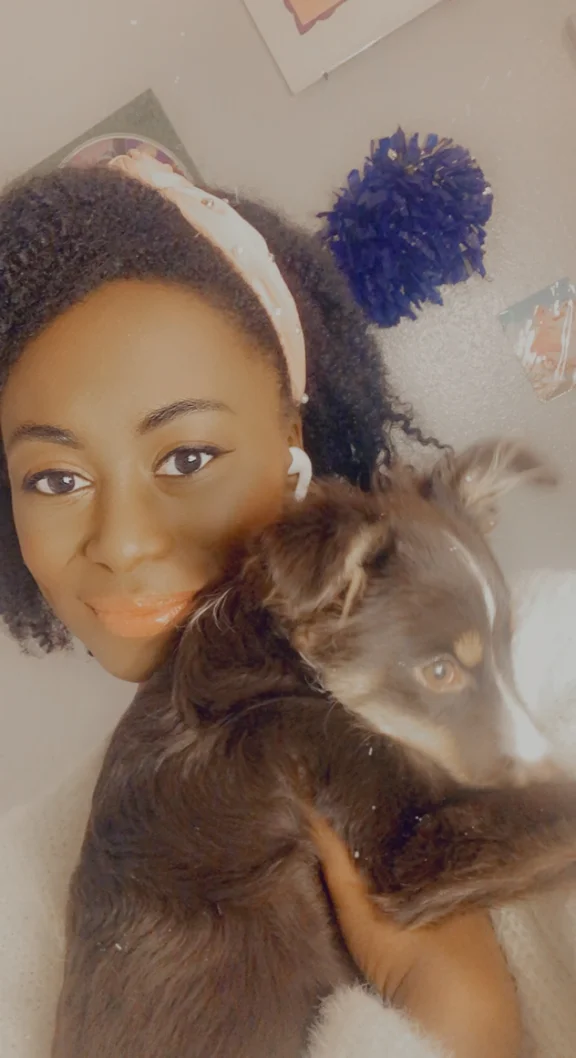 The Mighty is
nothing without
our community.
It's because of all of you we are here and able to create a platform that passes the mic. Thank you for trusting us. Thank you for trusting me.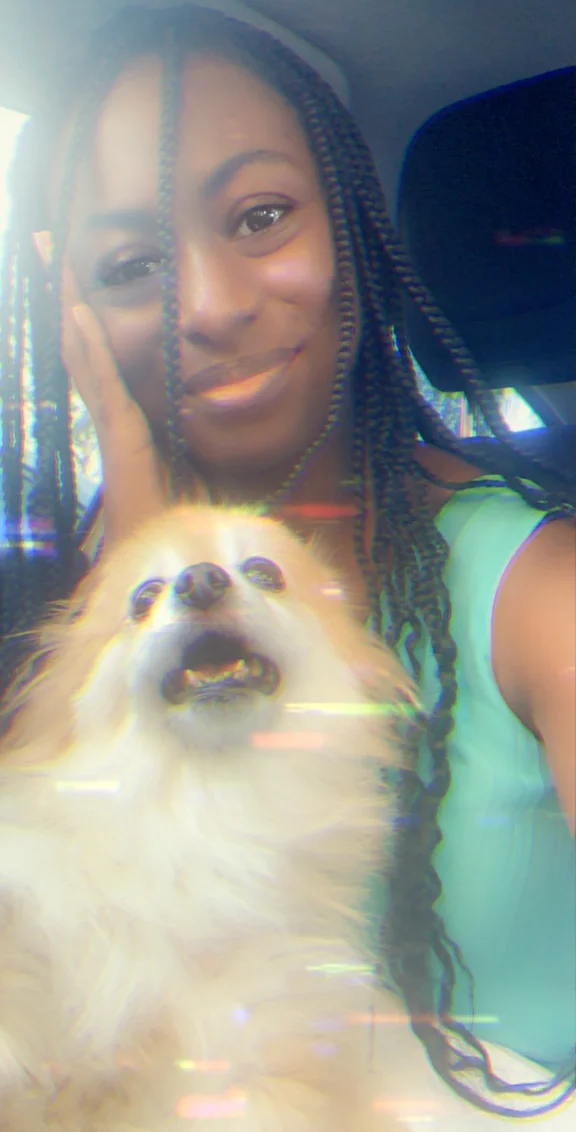 ASSOCIATE EDITOR

Brittany J.

"We're waiting for you and your story."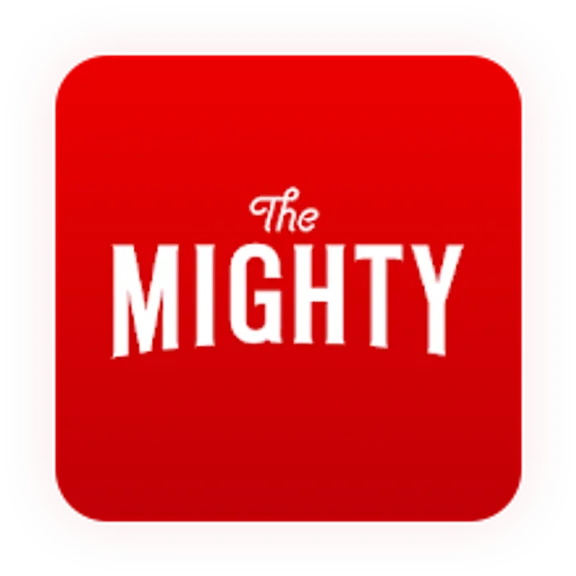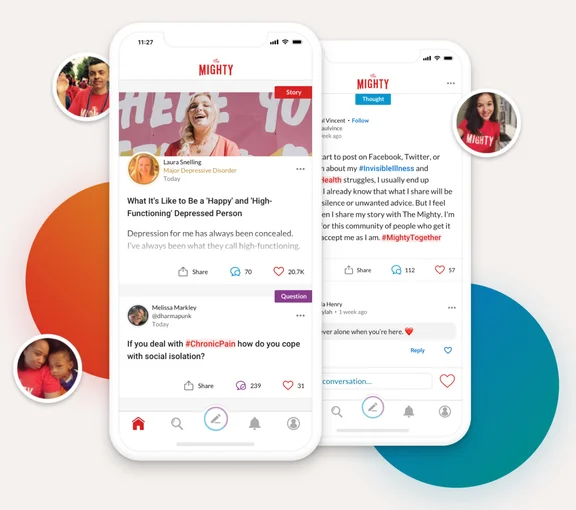 "So helpful to have a supportive community in my pocket"