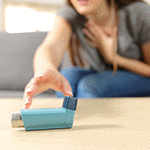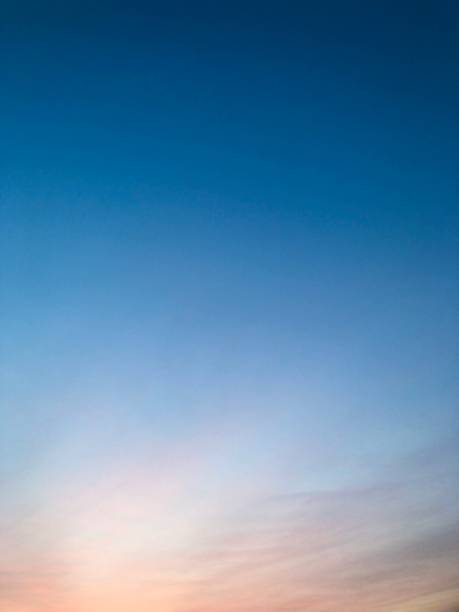 Asthma.
"I would probably grow out of it."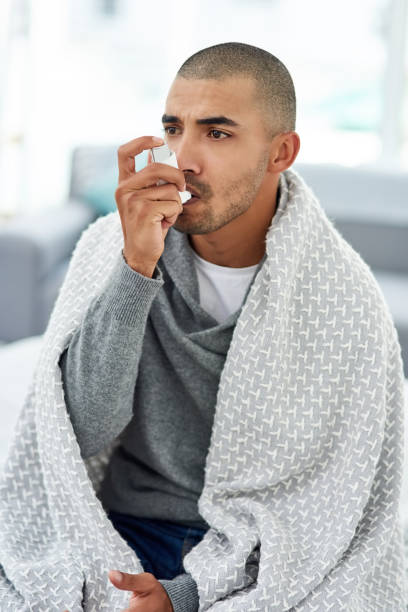 Asthmatics are particularly fearful today.
COVID-19 symptoms include a dry cough, fever, body aches, lethargy, chest congestion, and severe shortness of breath. These are particularly alarming for those with asthma.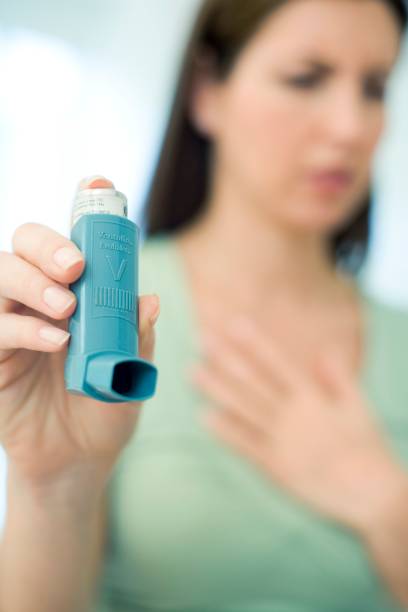 –Kait Palmer, contributor
I've come to accept I'll probably need my asthma medication for the rest of my life. But I've also had to accept that I live with a serious, life-threatening disease, and unfortunately, I don't get to grow out of it.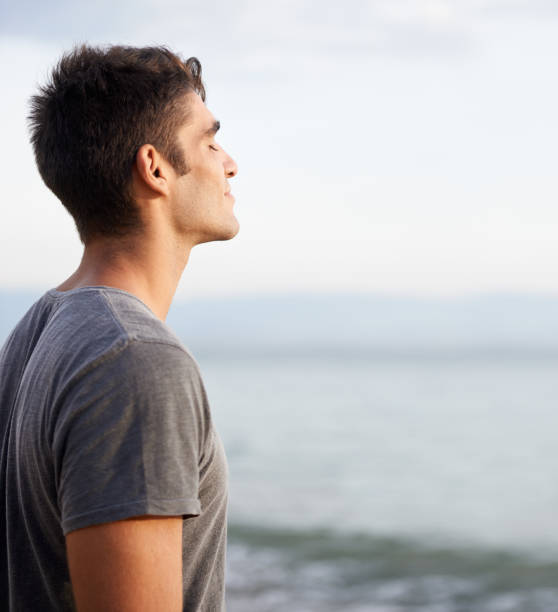 When I
Stopped Feeling Disappointed About My Chronic Illness
"For whatever reason, I stopped feeling so inundated with disappointment, and pain, and illness and instead felt an immense amount of gratitude."
–Saruh Fenton, contributor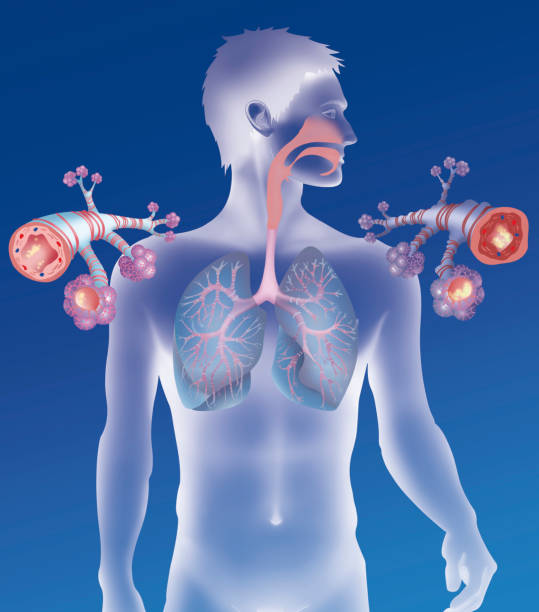 How to Distinguish and Manage Asthma in the Age of COVID-19
–Joel Eisenberg, award-winning author, screenwriter and producer.
"Somewhere along the lines I learned to manage the attacks before they happened."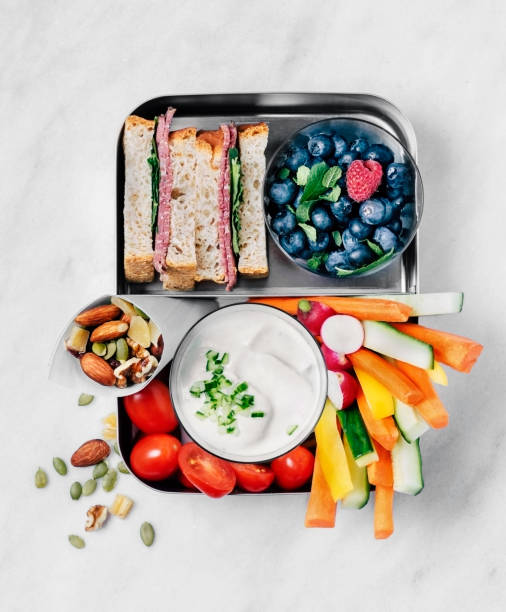 Stress and psychological factors
Diet management
Pay attention to: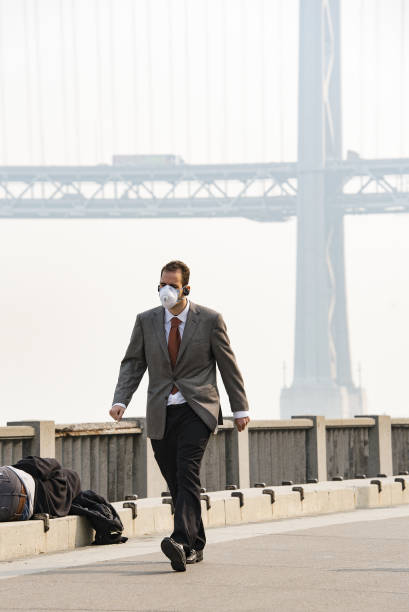 Poor breathing habits
Exercise
Working in a polluted environment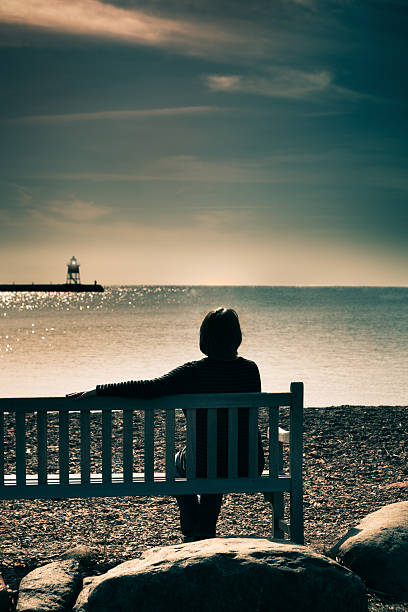 "I was diagnosed with chronic asthma just two years ago. It has turned my life upside down! These are some of the feelings of grief I have experienced..."
–Rosie Koina, contributor
Asthma: Dealing with the Extremes of Chronic Illness
Learning to live with the more severe symptoms of an asthma diagnosis.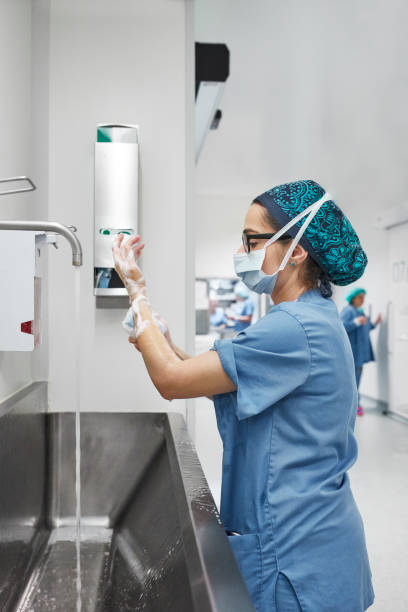 The
Silver Lining.
Measures enacted to slow the spread of the new coronavirus also appeared to reduce hospitalizations for asthma, a new study finds.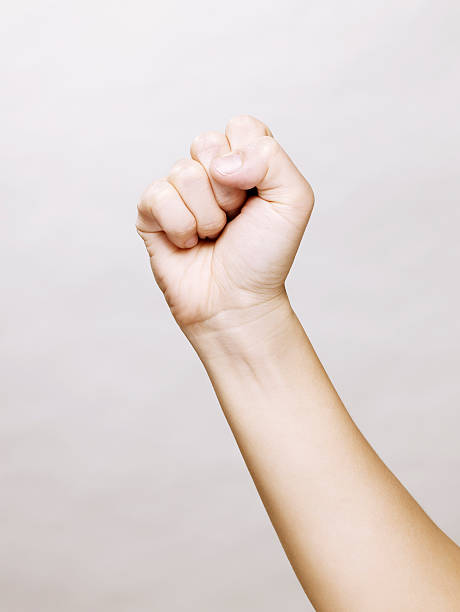 3 Reasons Why Asthma Is My Motivator
"I have to remind myself it's called a chronic condition for a reason."

–Kamilah Howard, contributor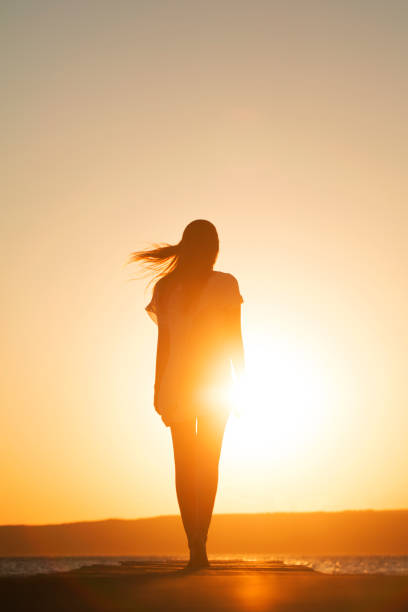 Routine.
Hope.
Patience.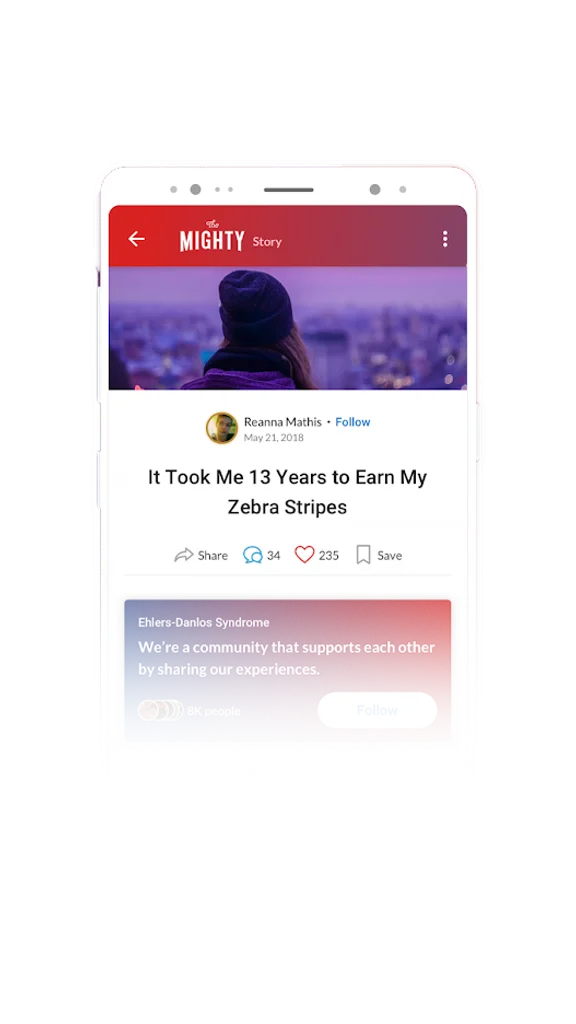 Give support, get support with The Mighty app