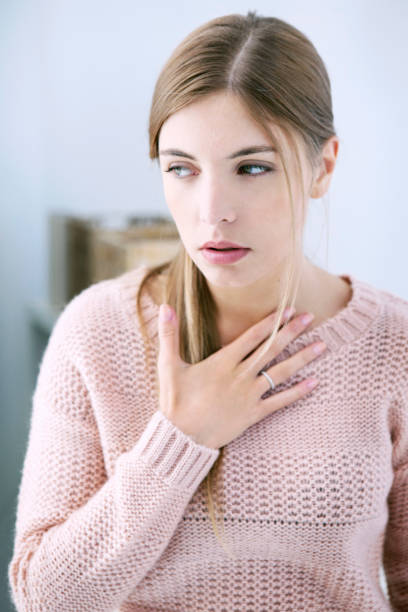 The good days, the
bad days, and the nothing days of living with chronic asthma.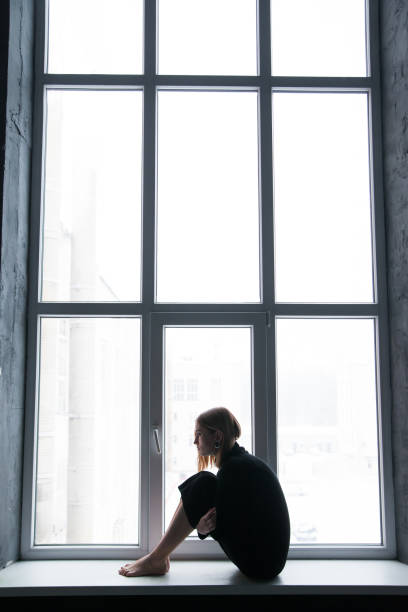 Don't you just get fed up with the 'nothing days'?
I certainly do...
–Rosie Koina, Contributor
A 'nothing day' happens when I am just too ill to do anything. This happens whenever I am in the midst of a bad flare-up of my illness.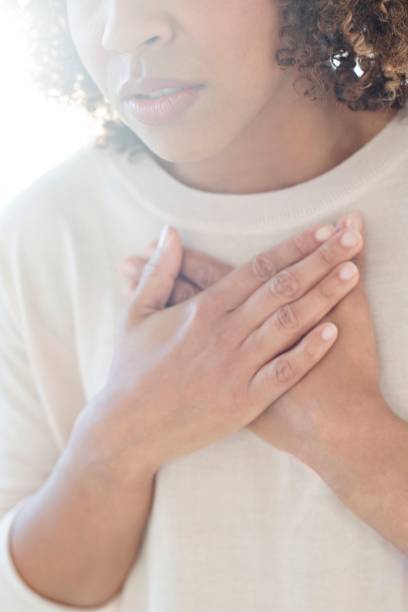 I have always been an on the go person, loads of energy and drive. But, that person has sort of been consumed by chronic illness.
Signs I am
Having a
'Nothing Day'
Because of
My Asthma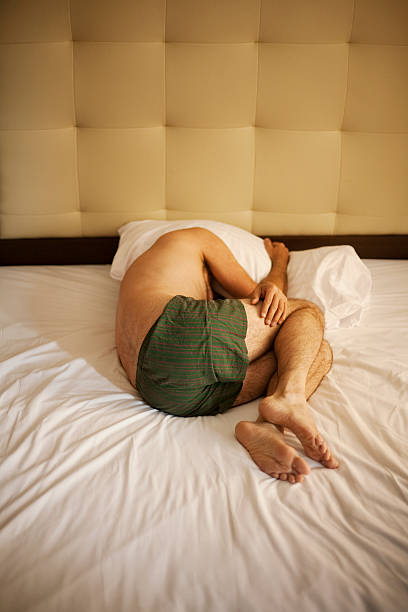 Time expands.
My plans for the day are on the scrap heap.
I cannot do anything.
I alternate between my recliner chair and my bed.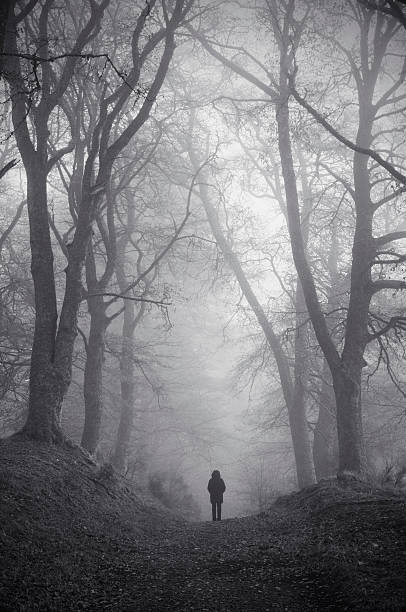 I can't see any positives.
I am completely dependent and need
to be cared for.
Brain fog accompanies me.
Just waiting for my body.
The pandemic, asthma, and psychological well-being.
– Dr. Ariadna Forray, Yale Medicine
psychiatrist
COVID-19 is an ongoing challenge in our everyday lives that puts additional stress on pre-existing social tensions along economic, cultural, and political lines.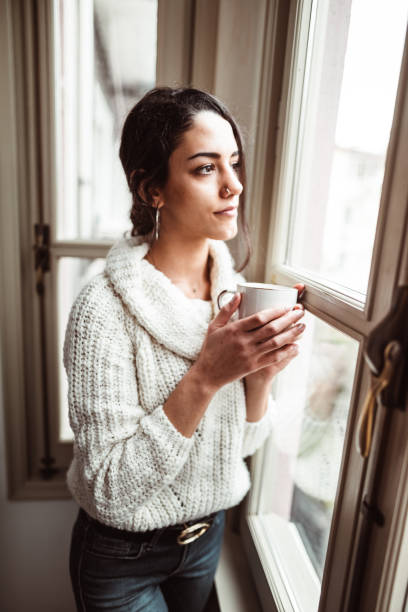 Whatever stressors you are facing, these tips can help you to take a mental health day and make the most of it.
When and how to take a 'nothing day.'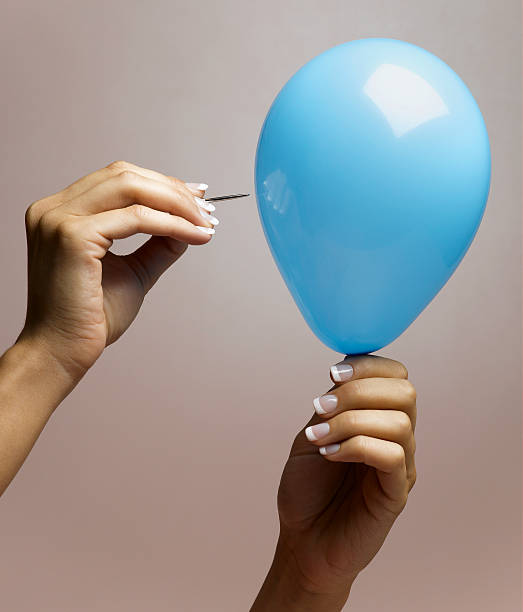 Do you feel like your stress level is peaking?
Sometimes taking a 'nothing day' geared toward stress relief and burnout prevention is the best thing we can do for our own mental health.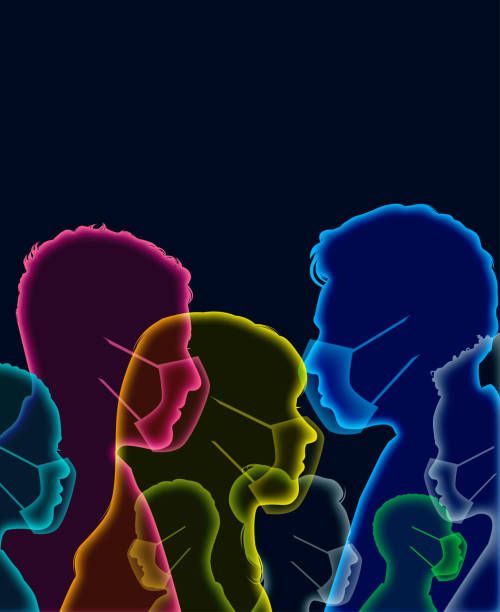 Taking Your 'Mental Health' Temperature During COVID-19

Dr. Ariadna Forray
tips for coping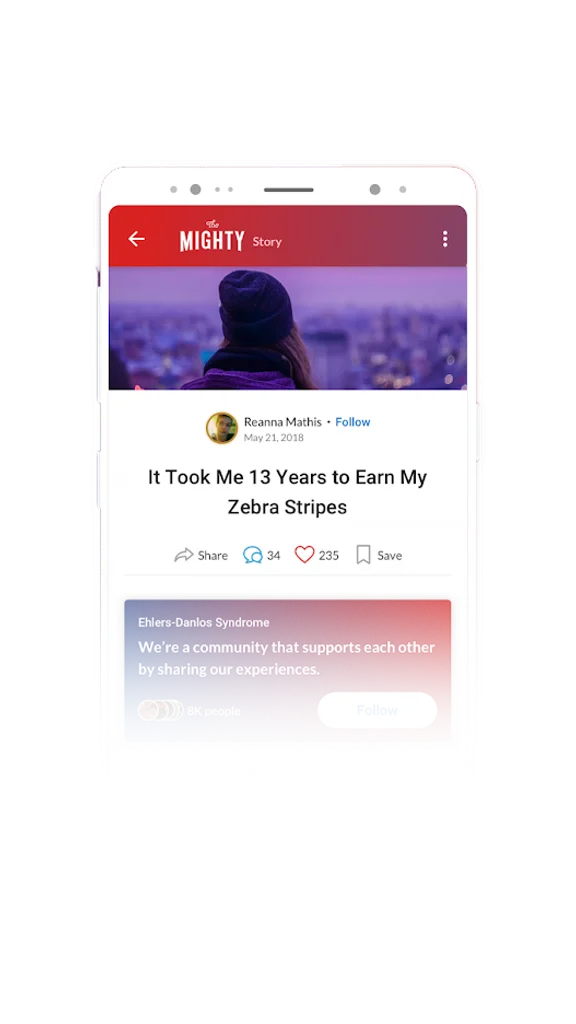 Give support, get support with The Mighty app