Amazon Pharmacy Will Now Deliver Your Prescriptions Meds
Amazon announced customers can now shop for prescription medications on the retail giant's platform, with free two-day shipping for Amazon Prime members.
According to a press release, Amazon Pharmacy lets you compare prices and promises cost savings if you don't have insurance. Amazon Pharmacy also accepts most insurances and users have the option of consulting with a pharmacist.
We designed Amazon Pharmacy to put customers first – bringing Amazon's customer obsession to an industry that can be inconvenient and confusing.
TJ Parker,


Amazon Pharmacy VP
While many medications, including birth control and insulin, are available, Amazon Pharmacy won't ship schedule II drugs, like oxycodone, Adderalll and Ritalin.
Doctors can send your prescriptions right to Amazon, and the company said it has tools in place to prevent fraud and comply HIPPA laws.
According to CNBC, Amazon Pharmacy won't be available in Hawaii, Illinois, Kentucky, Louisiana or Minnesota yet.


Will you order prescriptions through Amazon Pharmacy?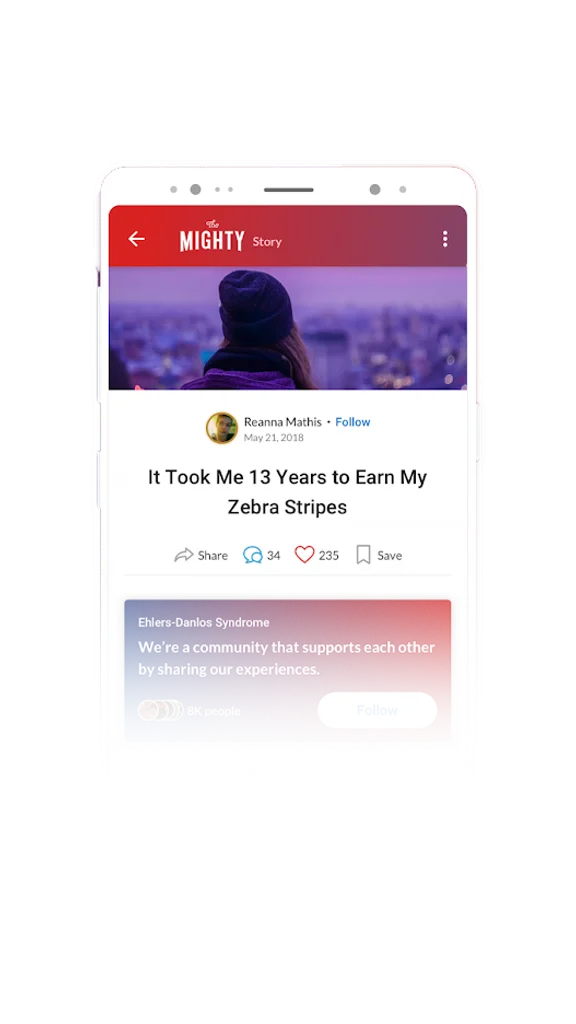 Give support, get support with The Mighty app