5 Tips to Perfect Your 'Work From Home' Morning Routine
courtesy of
the next web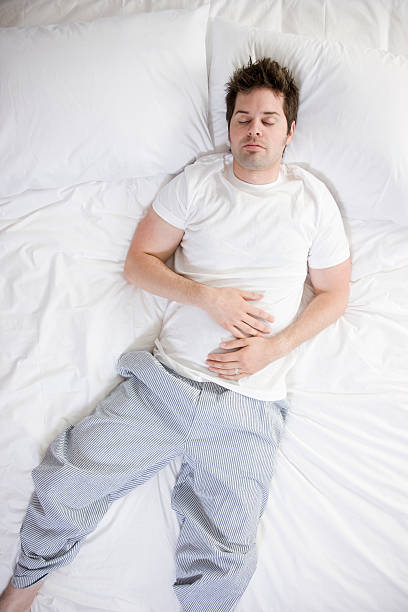 When you work from home, it can be tempting to stay in bed until the very last minute possible.
While it's OK to treat yourself and sleep-in on the rare occasion,
experts suggest that we need to be more disciplined and wake up at the same time every day.
A new best friend.
It sounds preachy but routine really is your best friend. Ultimately, it's about doing what works for you.
–Yessi Bello Perez
Senior Writer, The Next Web
Mental health tips, tools and resources – sent right to your inbox every morning.
Sign up for The Mighty Morning newsletter today!
Wake up at the same time.
You don't have to wake up ridiculously early, just set your alarm for whatever time is realistic and works for you.
Avoid going online first-thing.
Avoid logging on as soon as you wake up — unless it's urgent, your inbox and Slack messages can wait until you're ready to start working.
Exercise.
It is really your choice, but if you can, try mixing things up so that you don't become easily bored or complacent.
Shower and get dressed.
This one is key, after exercise. Start your work day feeling more confident and focused.
Set your goals for the day.
Think about what needs to happen for you to achieve your goals and set yourself a clear strategy.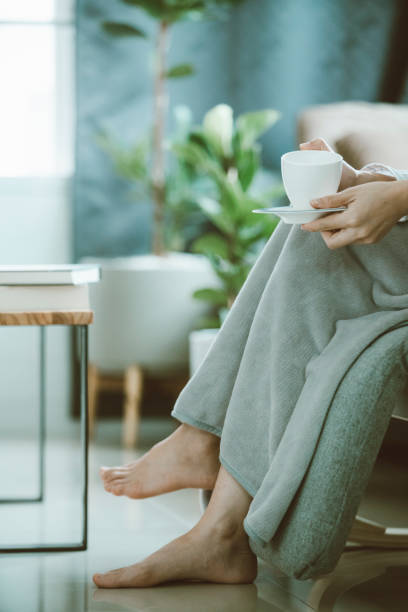 Having our morning routine down to a tee can impact how we feel for the rest of the day.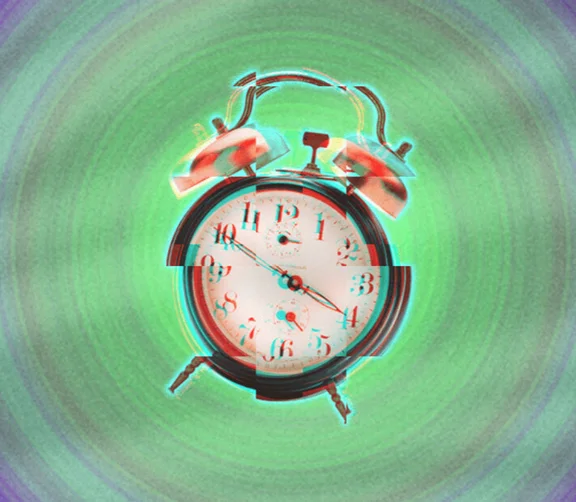 GET THE FULL LIST of Tips for your routine
by senior writer Yessi Bello Perez for TheNextWeb.com.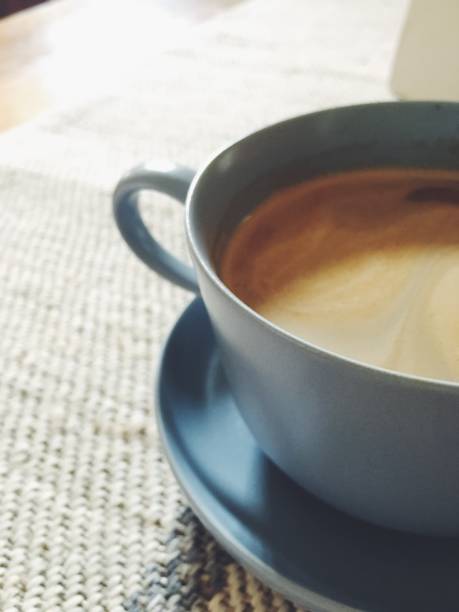 The Mighty Morning
Our newest daily newsletter with expert tips, tools and resources to help you build your perfect morning routine.